PROPRIETARY TECHNOLOGY DELIVERS AN UNMATCHED INDUSTRY LEADING EXPERIENCE
Our differentiated technology creates significant value for our customers and their homebuyers. We have developed an end-to-end technology platform that offers a dynamic experience from option selection through product installation. 
Our cutting-edge option selection tools are customized to the individual community and floor plan. Homebuyers select through our visualization technology and real-time pricing data to create a personalized, user-friendly design experience unmatched in the industry. Through our visualization and pricing capabilities, including options online software, homebuilders can often increase average homebuyer option purchases by up to 30% per home, based on our internal data.  Our integration with homebuilders' IT systems creates valuable connectivity throughout the entire construction process. 
Our technology solutions not only minimize construction errors and decrease cycle times, but also allow us to collect and analyze vast quantities of data, which we then use to provide our customers with critical insight into the evolving product and style trends. Customers use the results of our proprietary analytics to tailor their product offerings and pricing by community to further drive more profitable option sales. 
INTERIOR LOGIC GROUP'S
PROPRIETARY TECHNOLOGY FEATURES: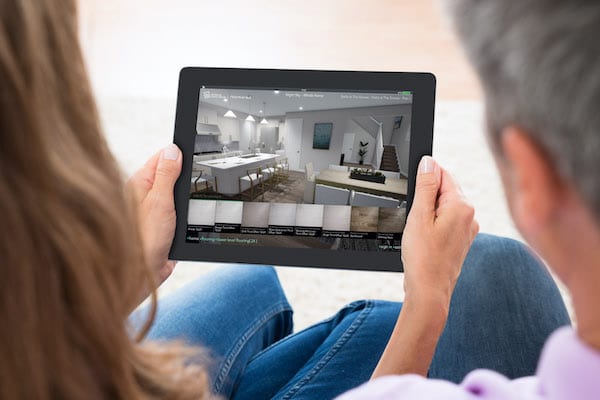 PRODUCT
VISUALIZATION
Technology enabled solutions to allow the homebuyer to visualize available products with real-time pricing for their home.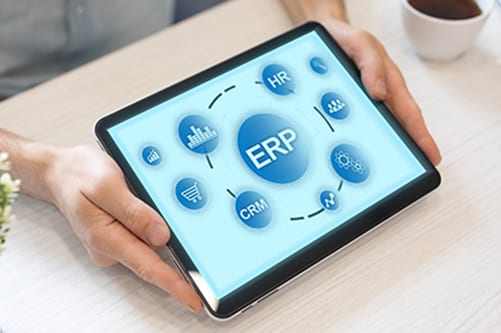 CUSTOMER SYSTEM
INTEGRATION
Integration with our customer's system, reducing cycle times and enhancing productivity.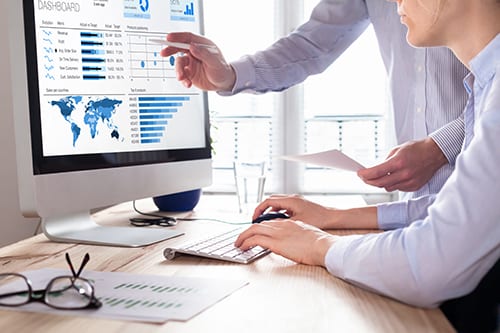 CUSTOMER
REPORTING TOOLS
Actionable data, tracking product
selections, performance, and trends.