INTERIOR LOGIC GROUP AT A GLANCE
NATIONAL SCALE
More than 200 locations
with 120+ Design Studios
MARKET LEADER
Largest installer of interior
finishes in the United States
INDUSTRY TRACK RECORD
Serving the nation's
largest 20+ homebuilders
Interior Logic Group is the leading national provider of interior finish and design technology solutions for homebuilders. 
We provide technology-enabled interior design, supply chain management and installation services for high-value interior finishes, such as Flooring, Countertops, Cabinets and Window Coverings.
Our scalable solutions have proven to increase homebuilders' profitability and improve their construction quality and cycle times. 
We serve national, regional and local homebuilders across the home price spectrum, from entry level to move-up and luxury homes. 
In addition to our homebuilder solutions, we are also a valued provider of supply chain management and installation services for a diverse range of multifamily, commercial and repair and remodel customers. 
Interested in learning how we can help you?  Contact us today.
THE INTERIOR LOGIC DIFFERENCE
Technology solutions provide significant benefits across the homebuilding value chain and are highly differentiated within the marketplace.
THE INTERIOR LOGIC DIFFERENCE
National footprint and market leadership have created deeply entrenched customer and supplier relationships.
THE INTERIOR LOGIC DIFFERENCE
Distinct industry leadership across nation founded on local market execution and scale.
Experienced, Proven Management Team and Entrepreneurial Culture
Our leadership team has an in-depth understanding of how to best serve our customers as a result of their extensive experience in the building products industry. The relationships with customers and key suppliers are a competitive advantage in executing our disciplined strategy.
We foster an entrepreneurial culture with our local and regional management, which promotes service excellence and nimble decision-making that empowers teams to collaborate locally with customers, suppliers and installers.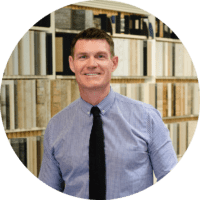 ALAN K. DAVENPORT
Chief Executive Officer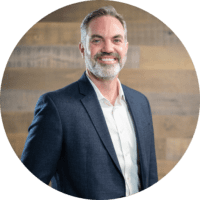 JASON PEEL
President &
Chief Operating Officer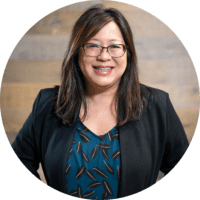 ANNE LIU
EVP &
Chief Financial Officer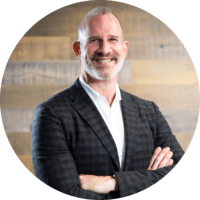 RICHARD STRULSON
EVP, General Counsel &
Chief Compliance Officer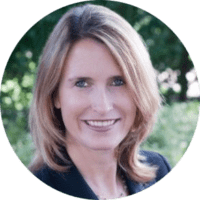 CHRIS CLEM
SVP of Human Resources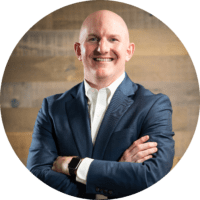 JEFF TRAPP
EVP, National Sales –
Business Development & Vendor Relations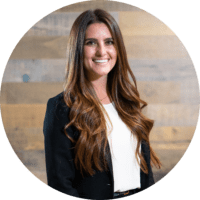 MONIQUE OGLESBY
Executive Director,
Communications