Discover how we can serve you.
Our dynamic teams work throughout the country to deliver top-quality service and solutions from more than 200 locations, including over 100 Design Studios.
With industry-leading technology and unparalleled services,  Interior Logic Group is transforming  the building products industry through innovation, energy, and curiosity.
ILG has several on-site, remote, and hybrid positions to fit a range of experience, specialties, and lifestyles.
Want to be a part of leading one of the country's more important and dynamic industries into the future?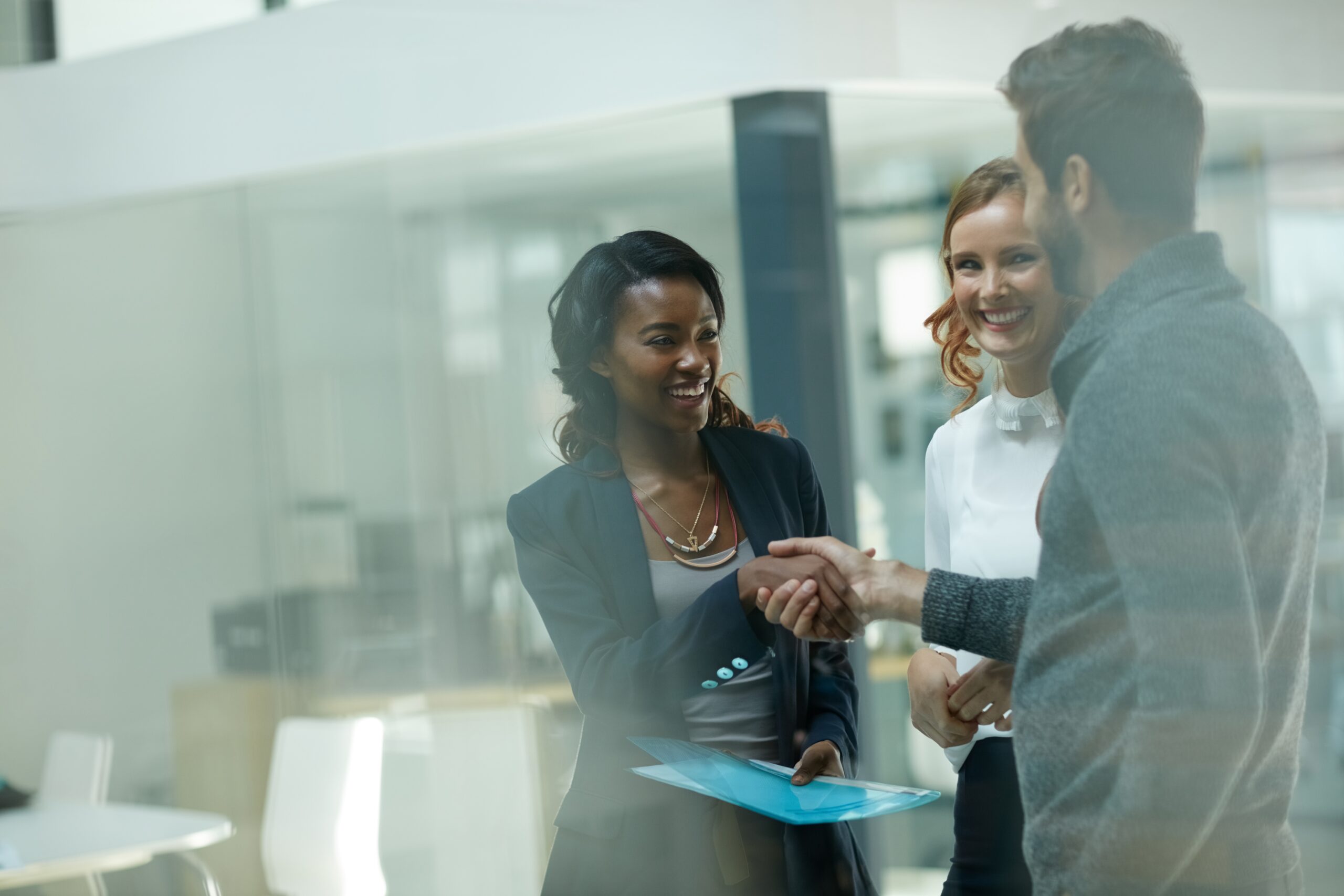 "Interior Logic Group has always been a leader in innovation and technology. Years ago, we collaborated to launch an online pricing system to give our buyers transparency that is rarely seen in our industry. We have doubled our sales and tripled our profits through our alliance with Interior Logic Group in creating our state-of-the-art Design Center. Their team is an unbelievable asset to our organization and the key is our focus on an outstanding buyer experience."
Dennis Webb
- Vice President, Fulton Homes
"Ours is a very collaborative relationship – Interior Logic Group moves in step with Taylor Morrison and adapts quickly to our industry's evolving needs. From their rapid shift to virtual design appointments to their ability to support our robust demand, Interior Logic is able to move nimbly with us as we deliver the inspired living our company is known for."
Brad Schoenberg
- Division President, Taylor Morrison
"Interior Logic Group is a top trade partner for many years. They are a collaborative team with a deep bench of resources, and we benefit from their vast knowledge of the industry, products, and systems."
Bob Flaherty
- Division President, Toll Brothers
"Interior Logic Group's sophisticated systems, talented team, and strong industry relationships make them a vital partner as we, together, serve some of the nation's most prominent homebuilders. Their focus on innovation and sharing new ideas is awesome; their team can deliver early insights on color trends and product trends, resulting in ongoing cost savings and efficiency improvements."
Mark Tucker
- Vice President. Shaw Builder Sales
"One unique benefit to working with Interior Logic Group is their ability to provide data and insights on a national level. Based on their work with hundreds of homebuilders, they deliver product insights and buying trends that have a bottom-line impact on our business, saving us time and costs as we produce and distribute the world's finest tile and natural stone."
Wendy Williams
- Vice President, Builder Division, Emser Tile
"What sets Interior Logic Group apart is their willingness to adapt. As our industry has evolved to become more innovative, their company was uniquely positioned to assist builders and homebuyers in making selections virtually. By approaching their business as a technology company as much as a design and installation company, ILG has the foresight and infrastructure to constantly improve the solutions they deliver to builders."
John Ballard
- Division President, Hyphen Solutions