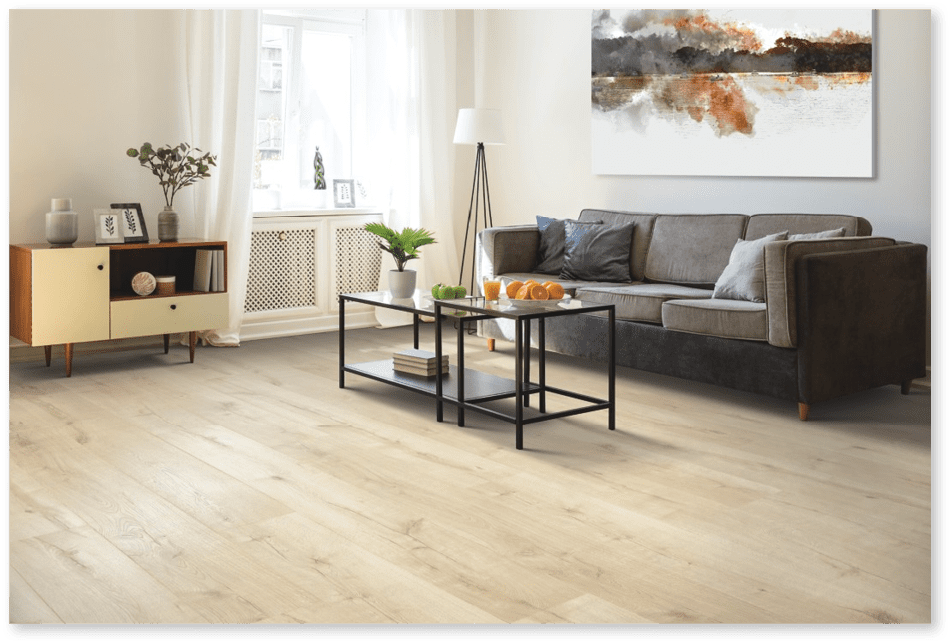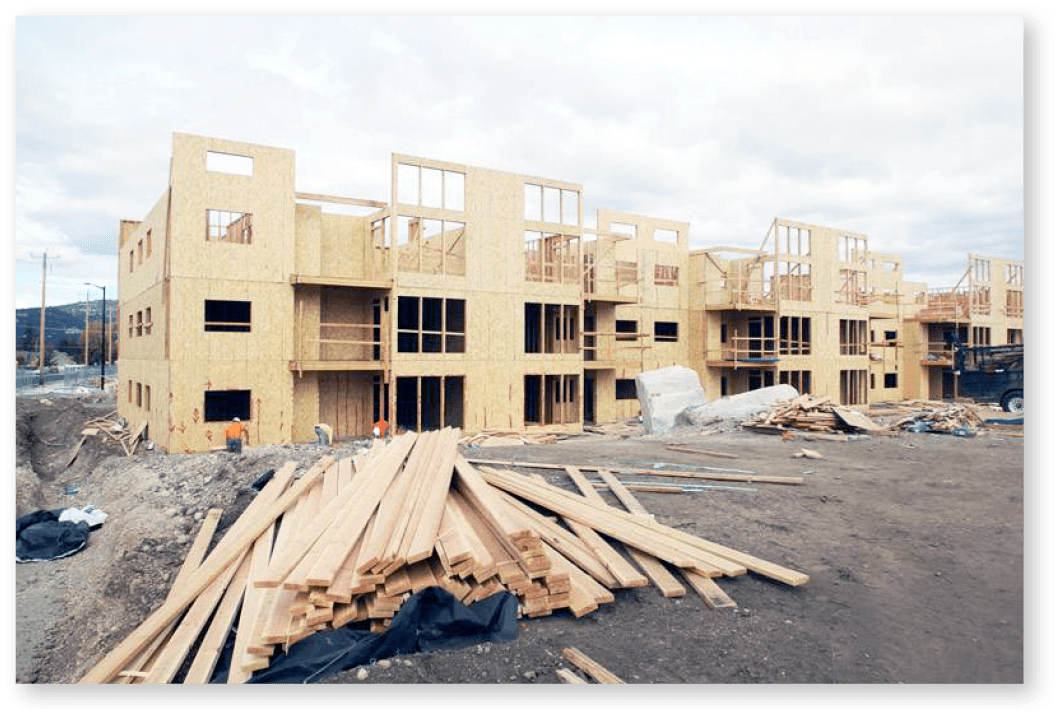 MULTIFAMILY &

NEW

CONSTRUCTION
Interior Logic Group is an industry leader and highly experienced provider of interior finishes and installation for Multifamily New Construction.
We partner with builders, developers, owners, general contractors, and suppliers to provide and install the latest trends and most cost-effective solutions in Flooring, Cabinets and Countertops.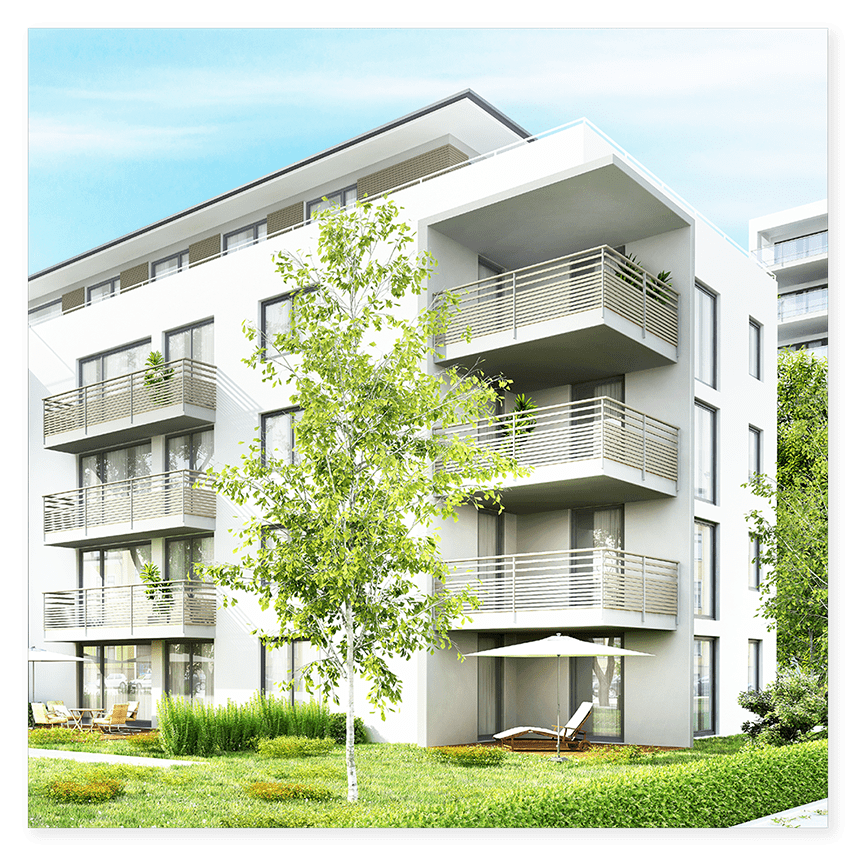 NATIONAL REACH;
LOCAL SERVICE
Our 200+ locations and largest network of installation partners enables us to deliver the convenience of a local partner accompanied by superior buying power for our vendors.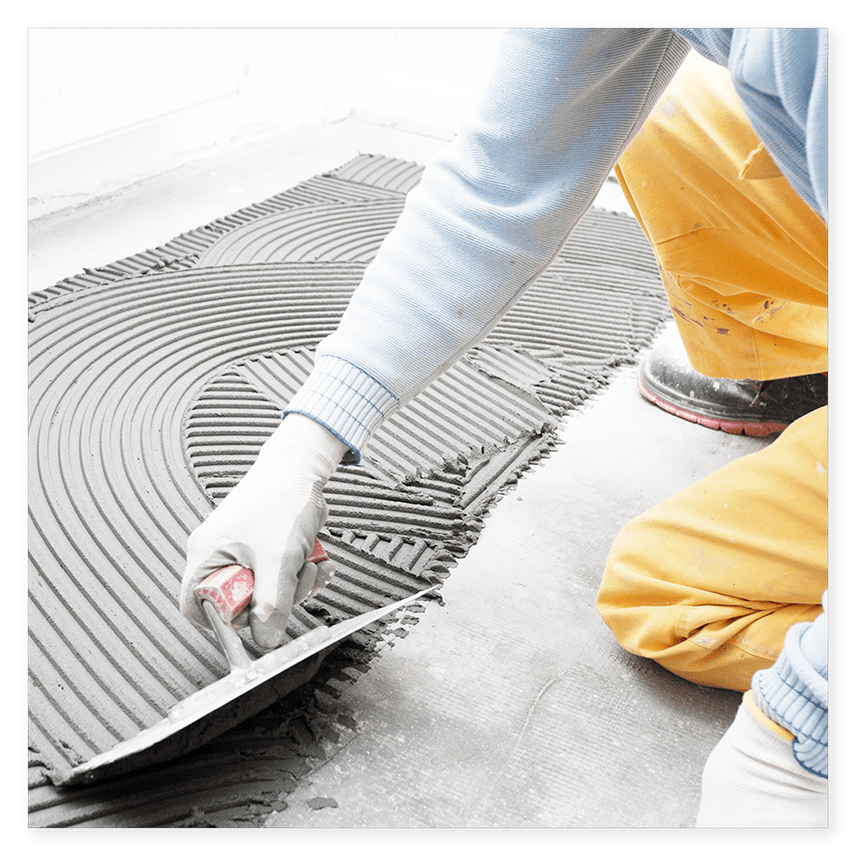 INSTALLATION EXPERTS
We have a portfolio of intricate projects that feature installation of high touch interior products, delivering lasting performance with stunning design.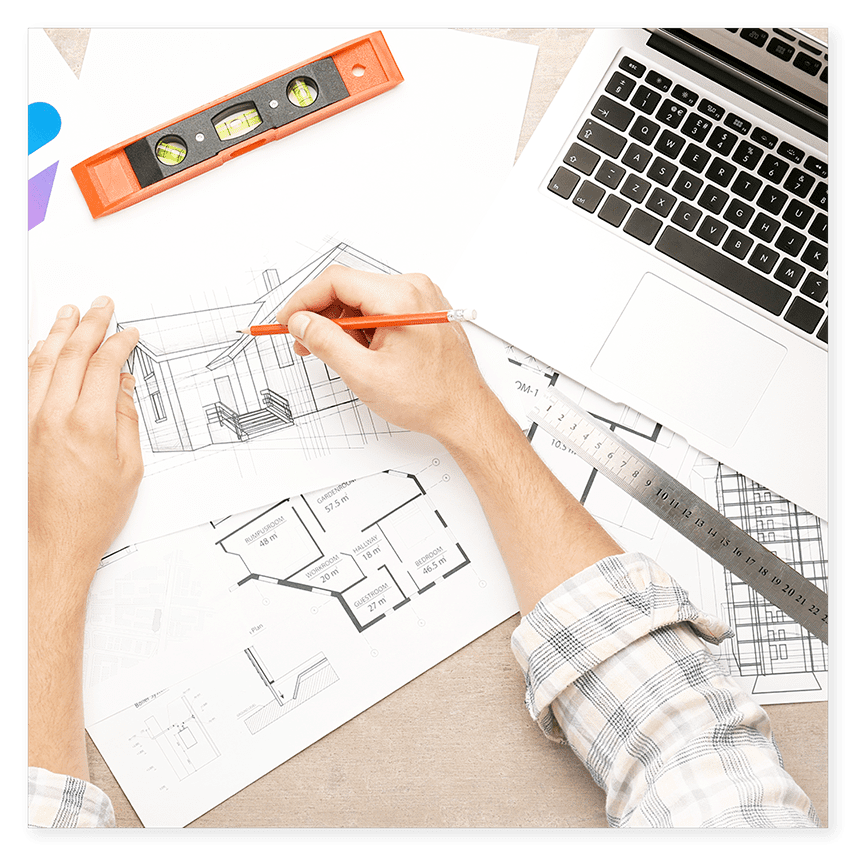 ESTIMATING & PROJECT PLANNING
Our expertise and product variety meet a broad range of build specifications and requirements.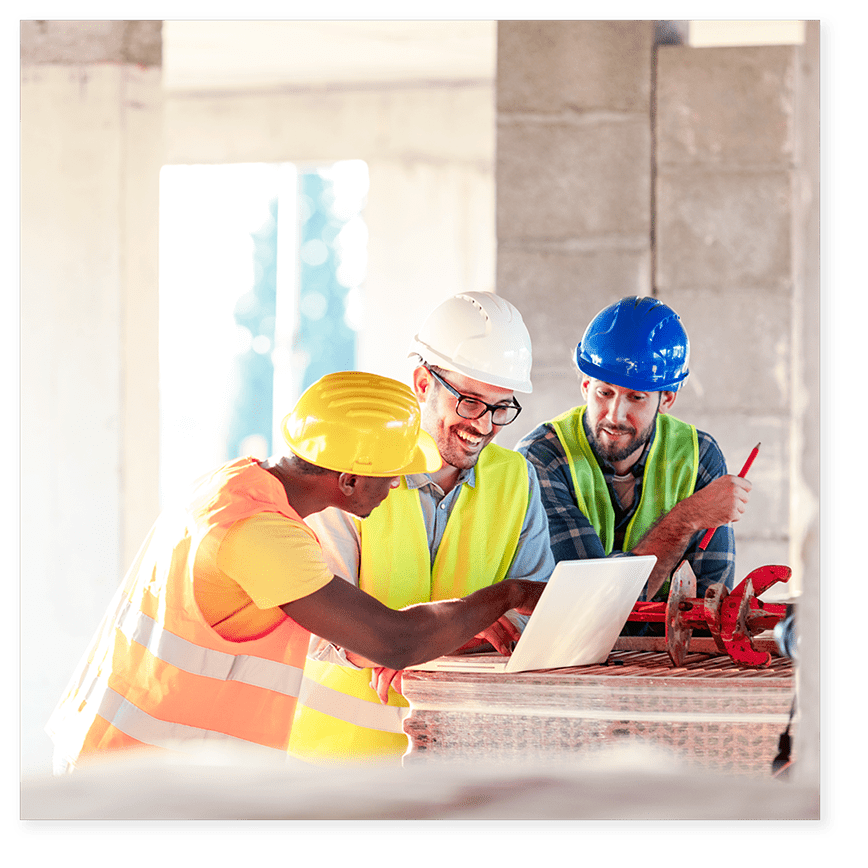 FIELD MANAGEMENT
Each project is led by a knowledgeable on-site field manager with the experience to handle all coordination, oversee safety protocols and ensure the highest quality assurance.