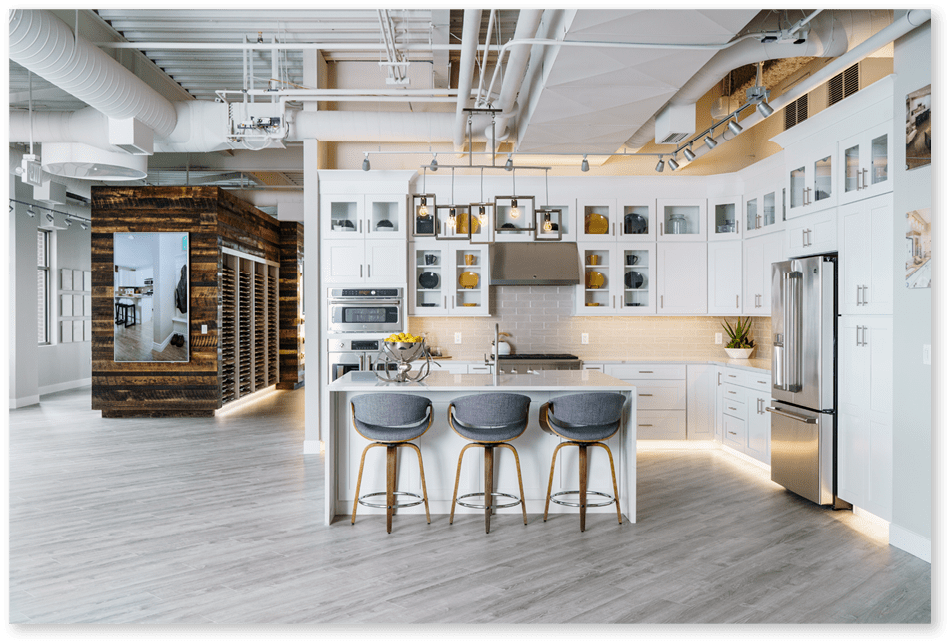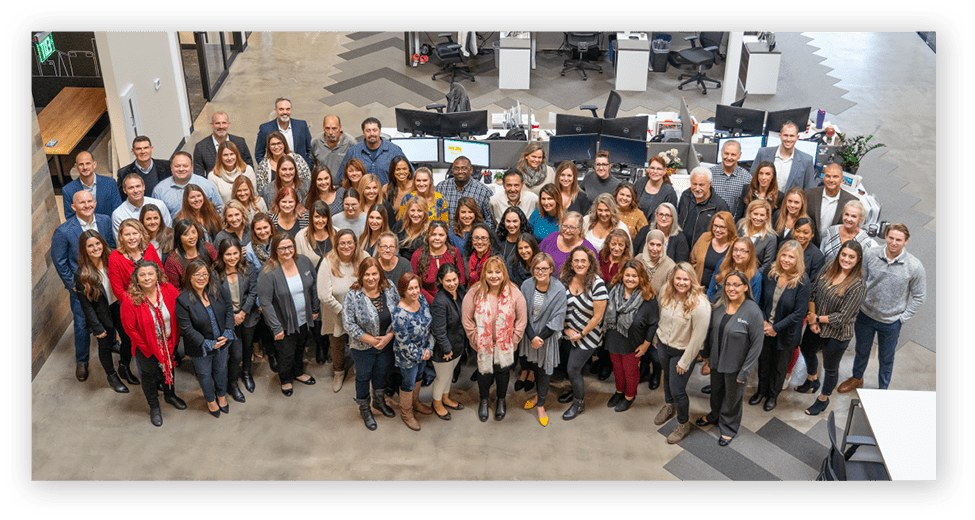 ABOUT

INTERIOR LOGIC GROUP
Powered by its industry-leading technology platform, Interior Logic Group is the largest national provider of interior design and finish solutions for the building industry.
Our scalable solutions increase homebuilder profitability and improve construction quality and cycle times. We also provide installation services and supply chain management for a diverse range of single family, multifamily, commercial and repair and remodel customers.
NATIONAL

SCALE &

MARKET

LEADER
With more than 200 locations and 100+ Design Studios, our reach ensures localized service on a national scale. ILG is the leading national provider of interior design and turnkey installation services for U.S. homebuilders.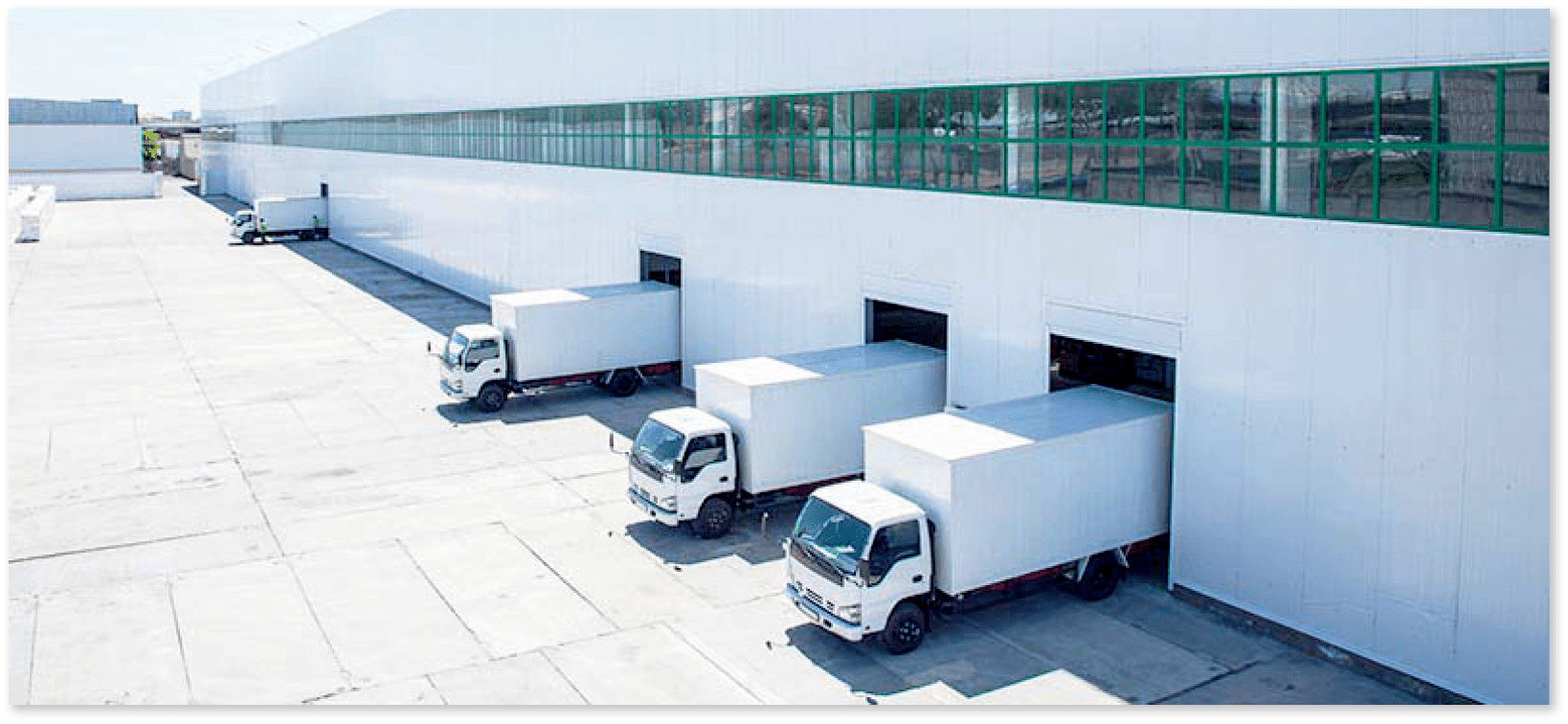 See below for our map of all ILG locations and products our Builder Services team offers.
All Locations
Wisconsin
Washington
Virginia
Utah
Texas
Tennessee
South Dakota
South Carolina
Rhode Island
Pennsylvania
Oregon
Oklahoma
Nevada
New Mexico
New Jersey
Nebraska
North Carolina
Missouri
Minnesota
Maryland
Massachusetts
Indiana
Illinois
Iowa
Idaho
Georgia
Florida
Delaware
Colorado
Arizona
California
Flooring
Cabinets
Countertops
Window Coverings
Builder Services
Property Services
Fulfillment Services
FOR HOMEBUILDERS
We serve national, regional, and local homebuilders across the home price spectrum, from entry level to move up and luxury homes. Our scalable solutions deliver demonstrated value to homebuilders, including improved cycle times, homebuyer satisfaction and overall profitability.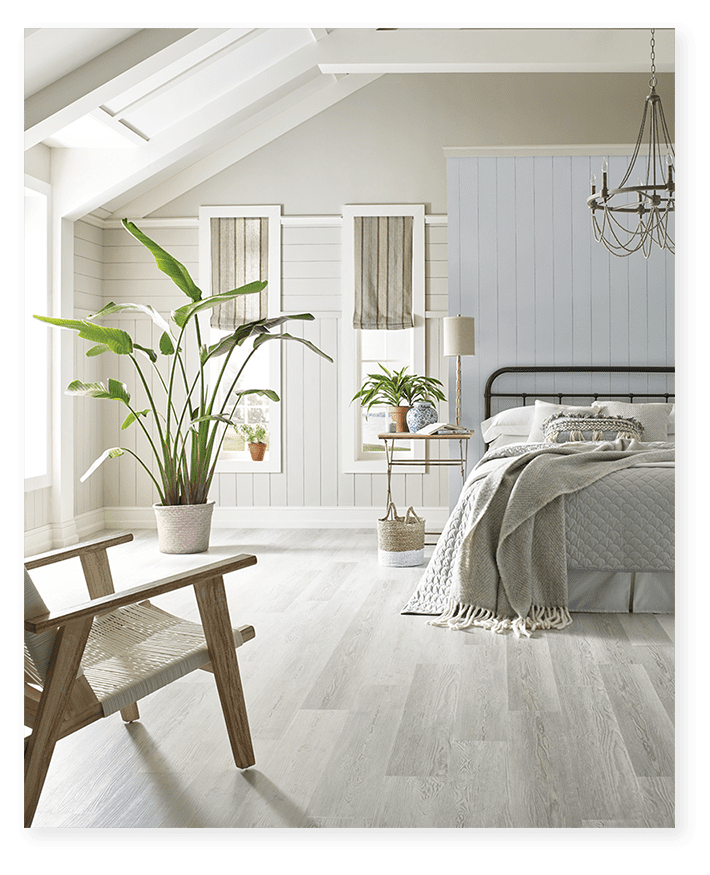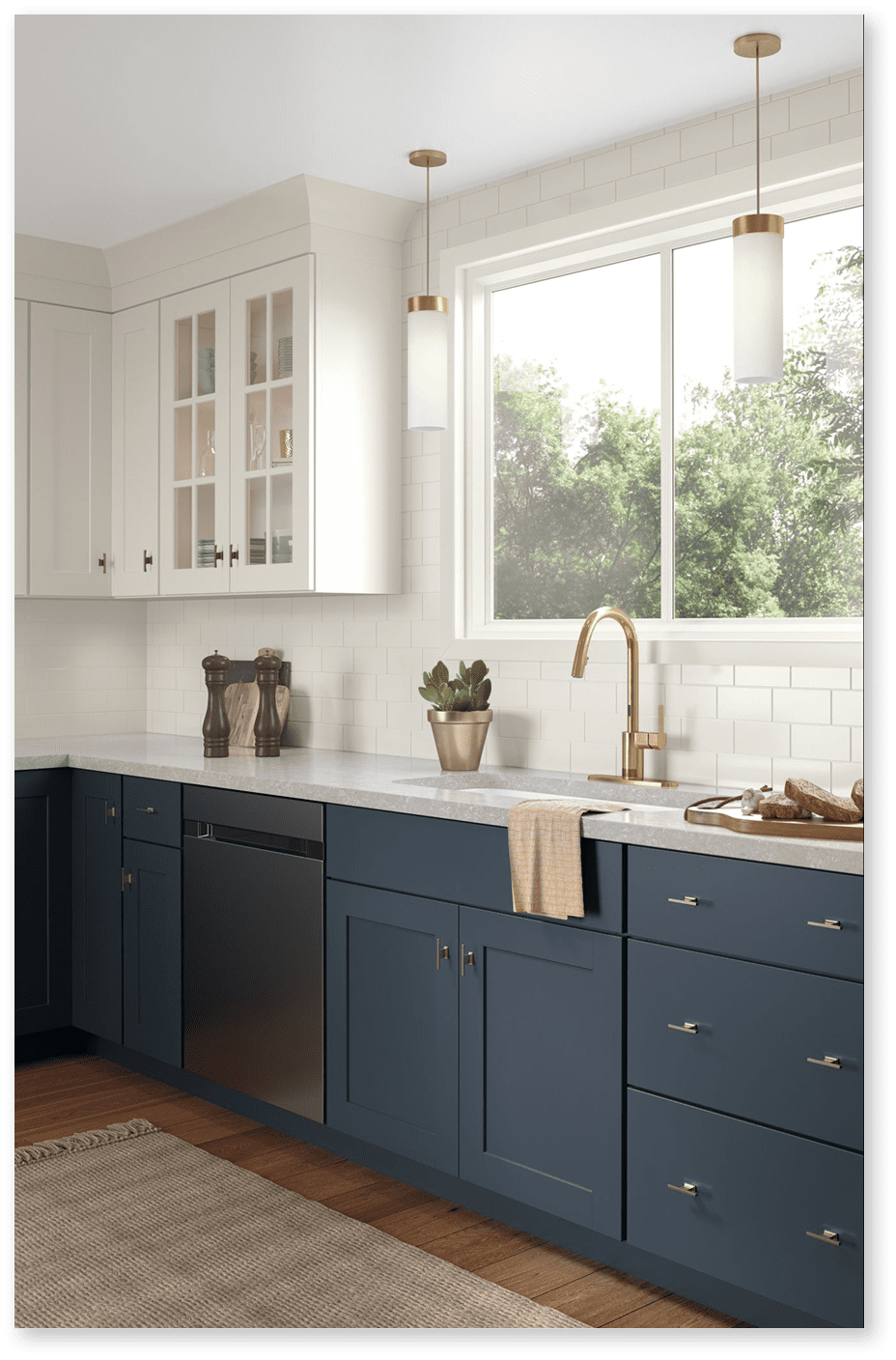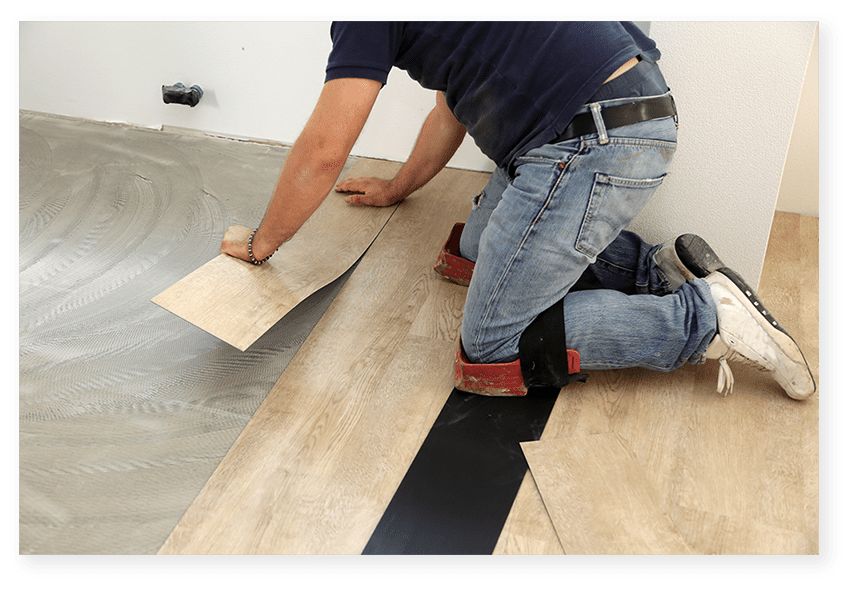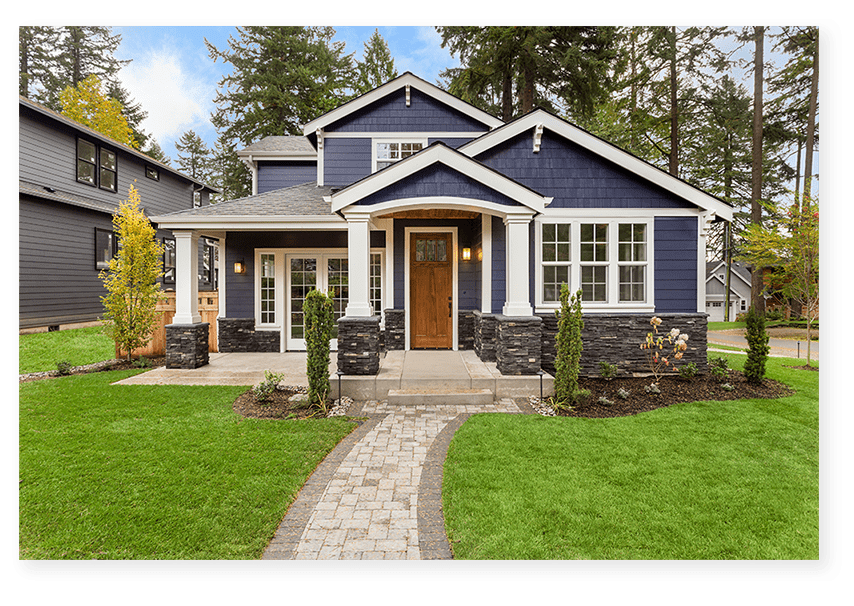 FOR PROPERTY OWNERS
Interior Logic Group provides quality materials and installation for your interior units and common areas. We work to provide you an appealing product for your residents and the best return on your investment.
Interior Logic Group is led by a tenured team of experts in the building products industry who lead with innovation and energy.
We foster a diverse entrepreneurial culture that delivers a competitive advantage via exceptional service, nimble decision making, and deep collaboration with customers, suppliers and installers.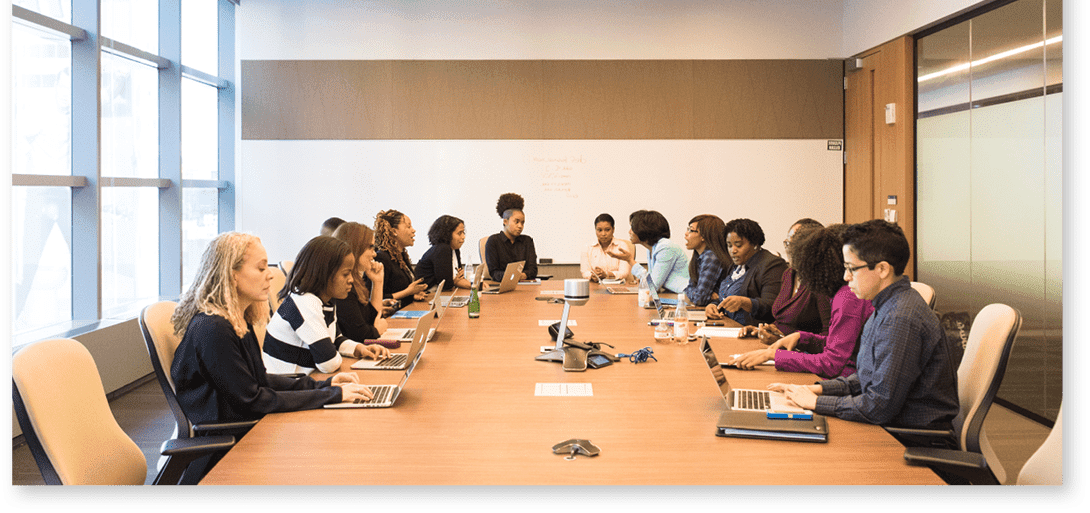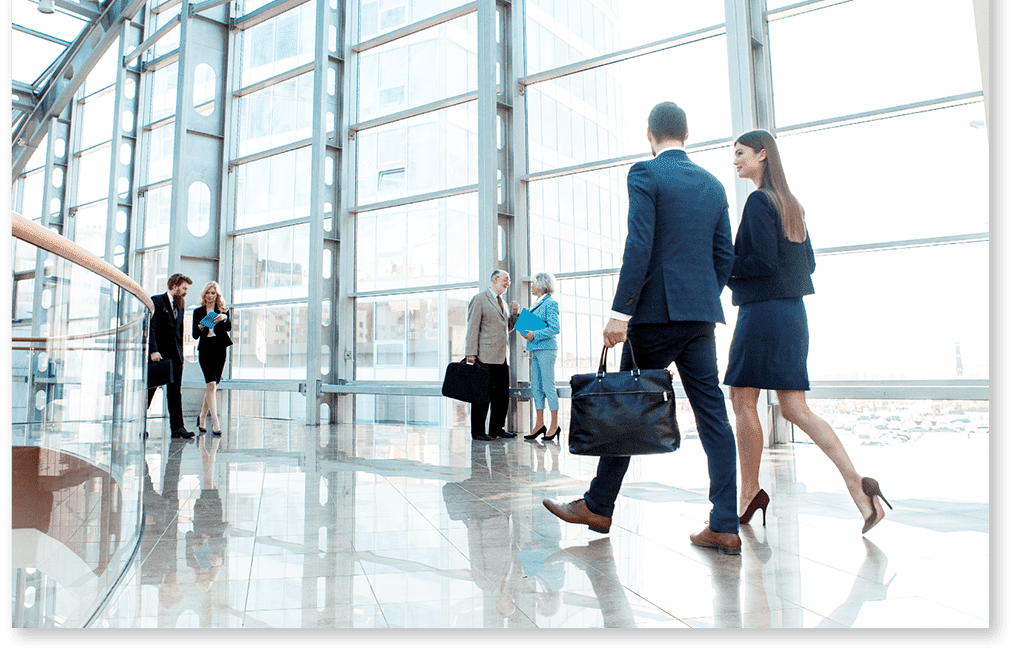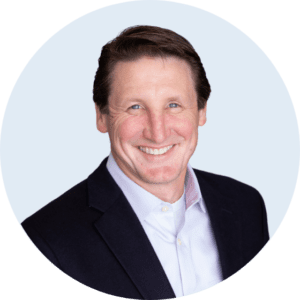 BRANDT MCKEE
Chief Executive Officer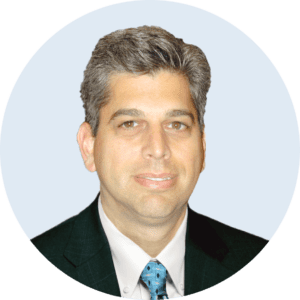 DON ALVINE
Chief Procurement Officer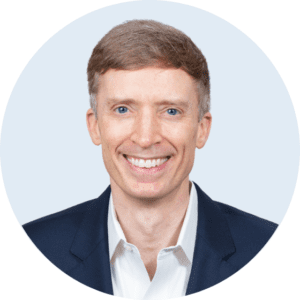 TODD ANDERSON
EVP, General Counsel & Chief Compliance Officer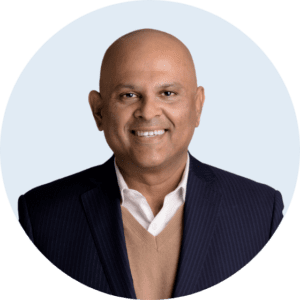 CHAD KAPADIA
Chief Technology & Product Officer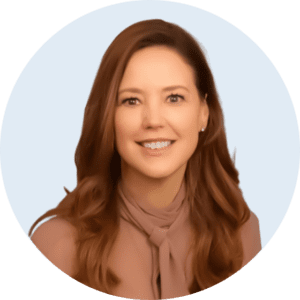 CLAUDINE NAUGHTON
Chief Human Resource Officer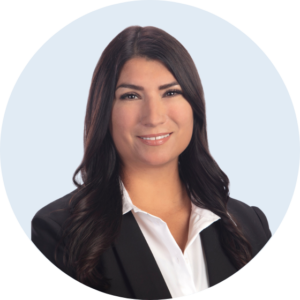 MYRA PROANO
SVP, Business Systems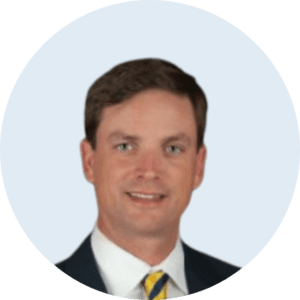 MATT RITCHIE
SVP, Sales & Marketing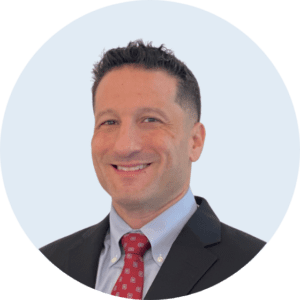 JOHN SCIMONE
EVP, Chief Financial Officer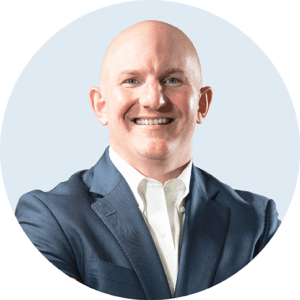 JEFF TRAPP
EVP, Chief Commerical Development Officer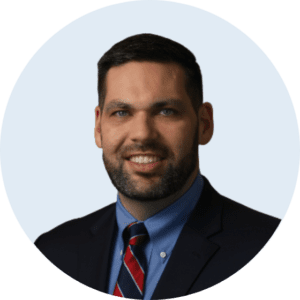 JON WELDON
EVP, Operations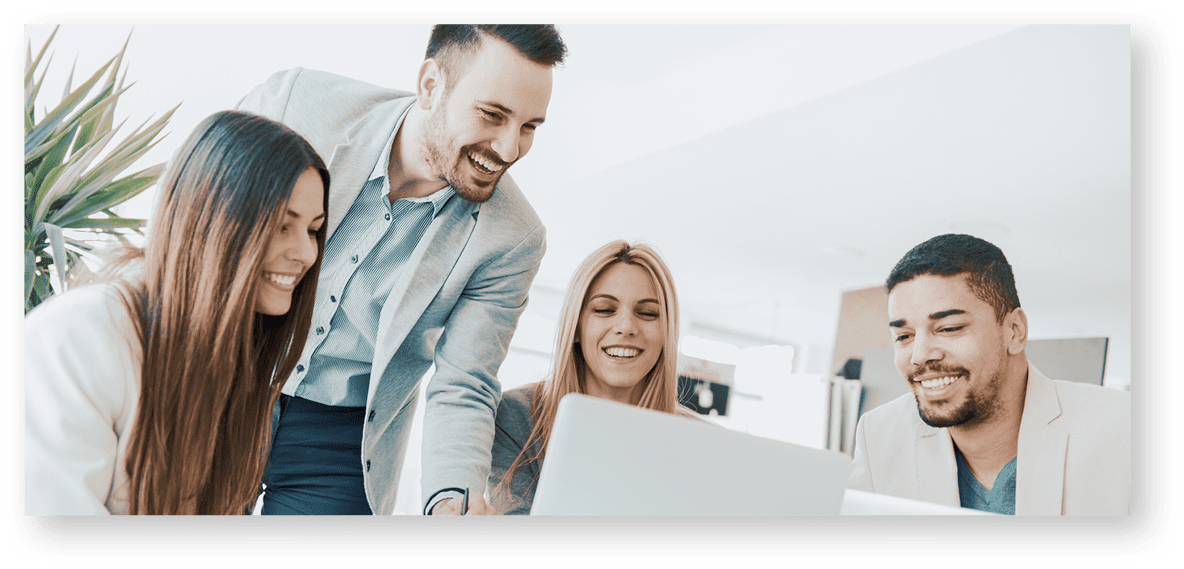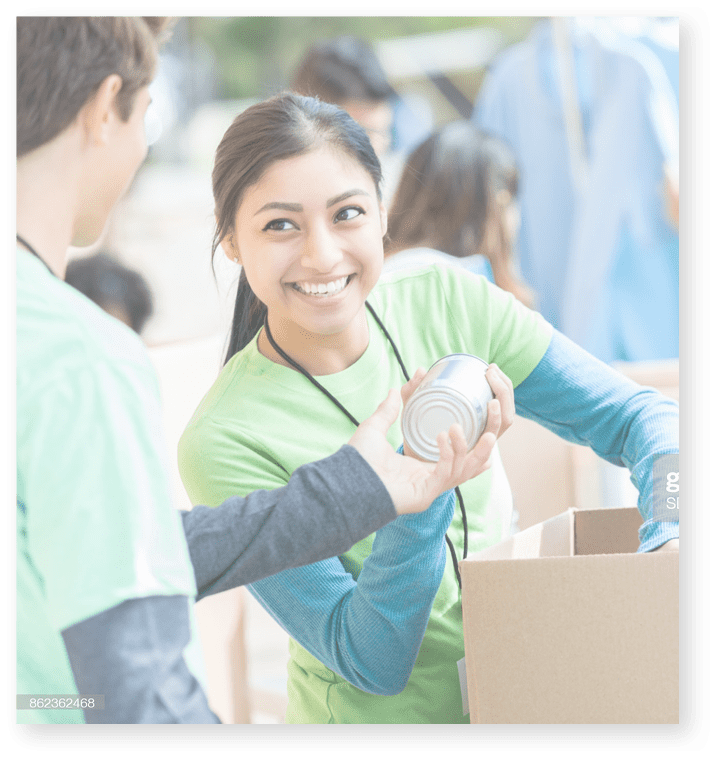 As national industry leaders and global citizens, our mission centers on creating a passionate environment in which our team can thrive, while also giving back to causes that support the world at large.
Charitable organizations we support include:
We know great things happen when talent and opportunity cross paths. We empower our associates to be successful by promoting diversity and teamwork, providing opportunities for growth, and treating each other with dignity and respect.