Interior Logic Group is the largest national provider of interior design solutions and installation of high-quality finishes for the building industry.
Our dynamic teams work throughout the country to deliver top-quality service and solutions from more than 200 locations, including over 100 Design Studios.
Click into the map below to view our locations.
All Locations
Wisconsin
Washington
Virginia
Utah
Texas
Tennessee
South Dakota
South Carolina
Rhode Island
Pennsylvania
Oregon
Oklahoma
Nevada
New Mexico
New Jersey
Nebraska
North Carolina
Missouri
Minnesota
Maryland
Massachusetts
Indiana
Illinois
Iowa
Idaho
Georgia
Florida
Delaware
Colorado
Arizona
California
Flooring
Cabinets
Countertops
Window Coverings
Builder Services
Property Services
Fulfillment Services
Led by a tenured team of experts in the building products industry, we foster a diverse entrepreneurial culture that delivers a competitive advantage to our partners. Our long history of success is a testament to our commitment to exceptional service, nimble decision making, and deep collaboration with customers, suppliers, and installers.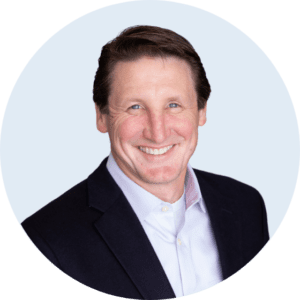 BRANDT MCKEE
Chief Executive Officer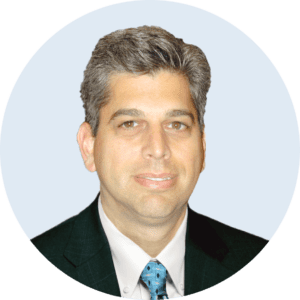 DON ALVINE
Chief Procurement Officer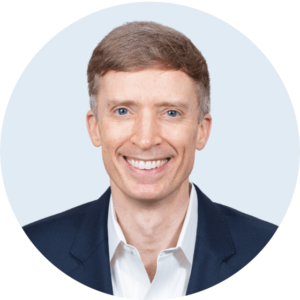 TODD ANDERSON
EVP, General Counsel & Chief Compliance Officer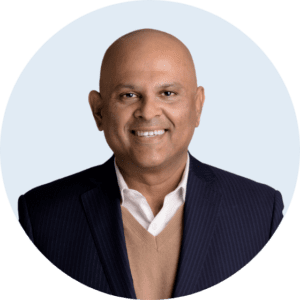 CHAD KAPADIA
Chief Technology & Product Officer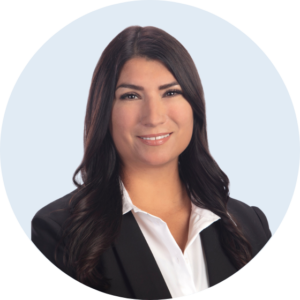 MYRA PROANO
SVP, Business Systems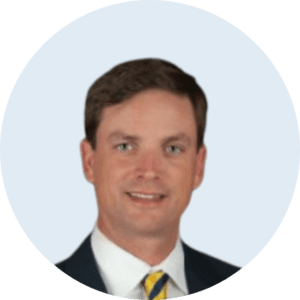 MATT RITCHIE
SVP, Sales & Marketing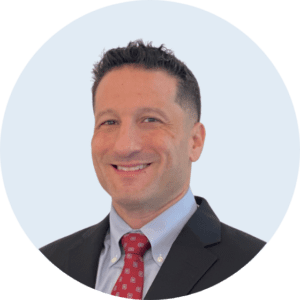 JOHN SCIMONE
EVP, Chief Financial Officer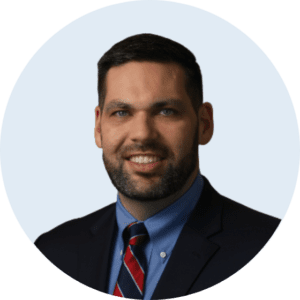 JON WELDON
EVP, Operations
With industry-leading technology and unparalleled services, Interior Logic Group is transforming  the building products industry. We know great things happen when talent and opportunity cross paths. We're always looking for individuals who share our commitment to innovation, energy, and curiosity.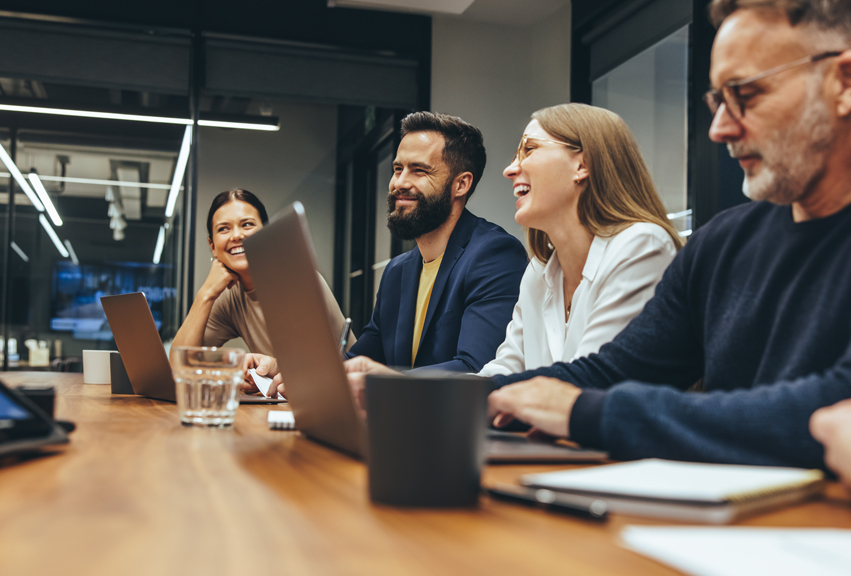 ILG has several on-site, remote, and hybrid positions to fit a range of experience, specialties, and lifestyles. Our agile framework of teams around the world includes cutting edge:
Software Engineers
Technology Professionals
Sales Specialists
Product and Service Suppliers
Business Support
And Many More!
At ILG, we empower our associates to be successful by promoting diversity and teamwork, providing opportunities for growth, and treating each other with dignity and respect.
Want to be a part of leading one of the country's more important and dynamic industries into the future?
Join our diverse, forward-looking team today.