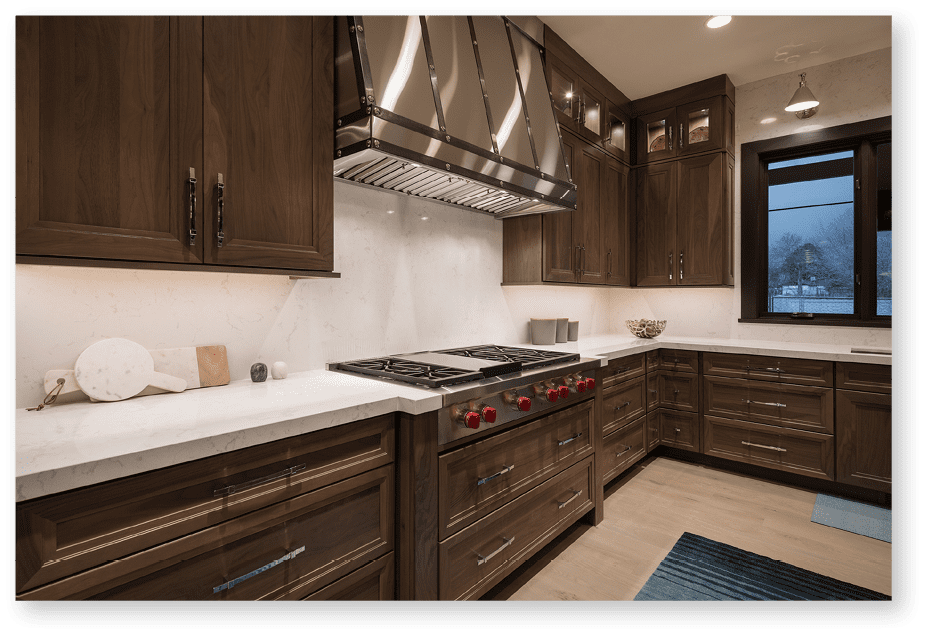 Interior Logic Group Fulfillment Services, also known as Crew2, is an industry leader in product installation solutions.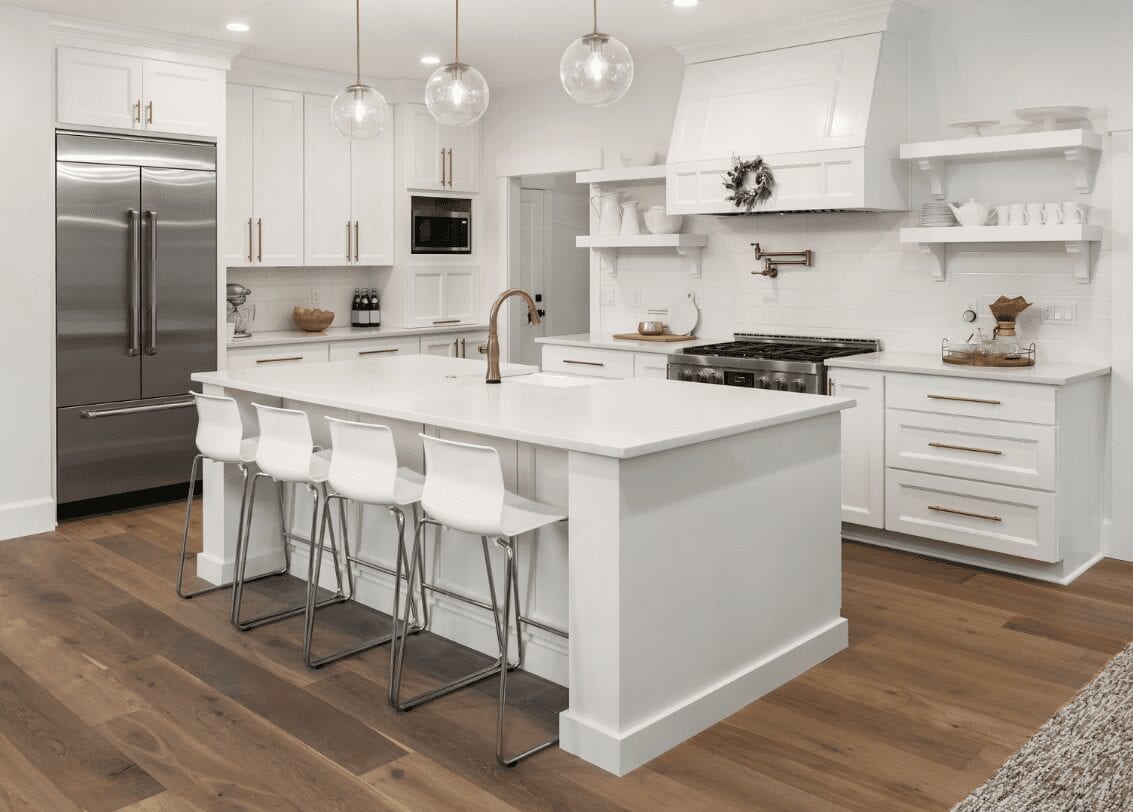 We pride ourselves on the best installation experience for our customers. Our 'Crew" will make your installation a reality!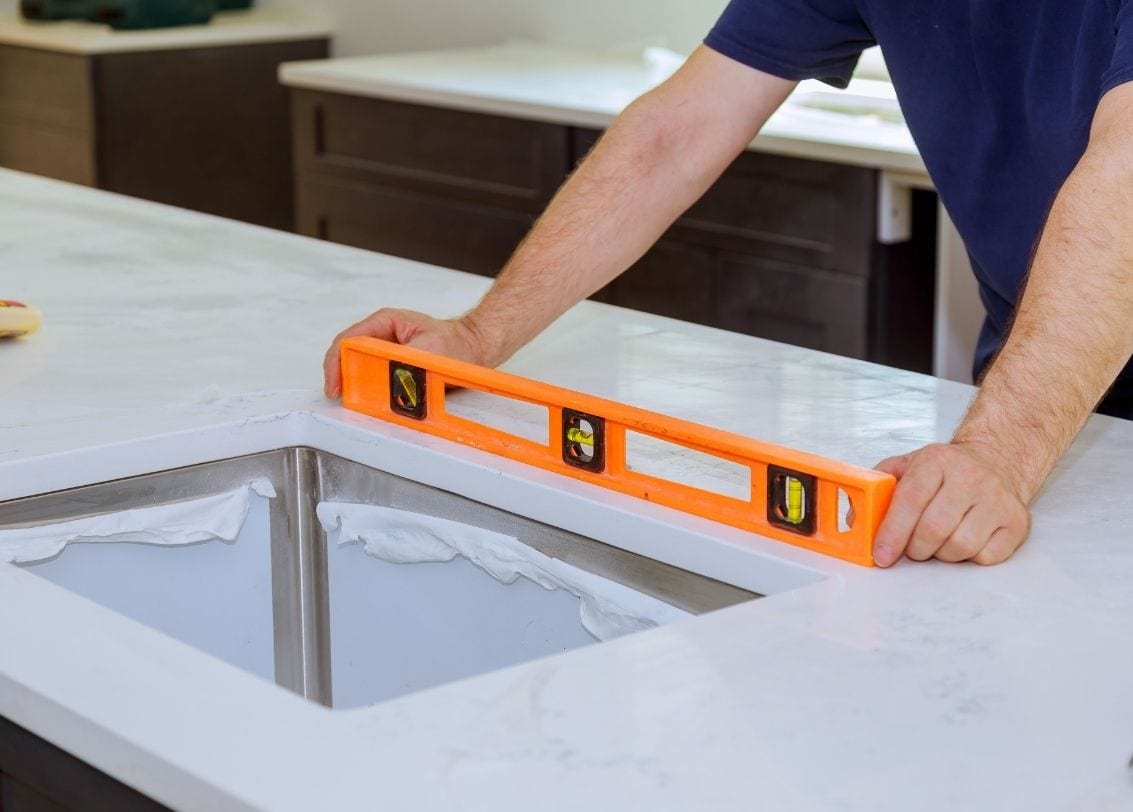 Top-quality installations and unparalleled customer service have always been at the heart of our philosophy. We hand-select the very best installers to work on behalf of our team!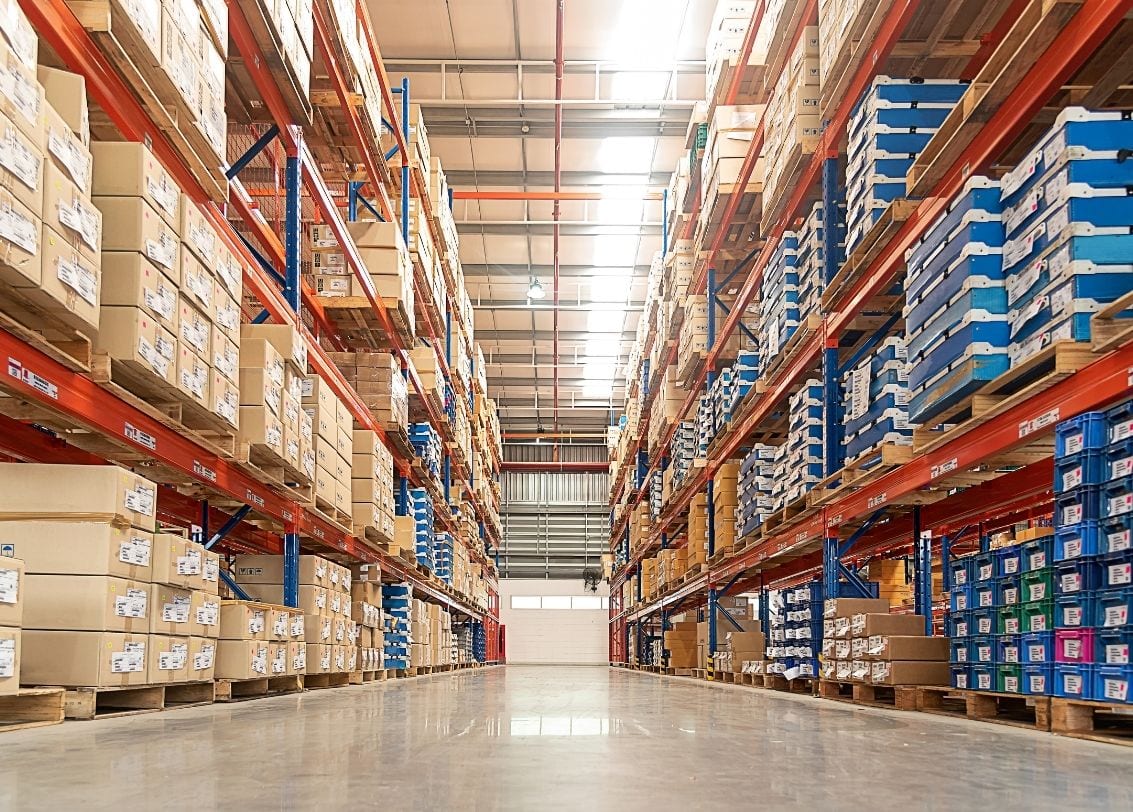 We serve our clients in 19 states throughout the Upper Midwest and Northeast. With main hubs located in Minneapolis, MN; Milwaukee, WI; Kansas City, MO, and Indianapolis, IN. Click here to see our map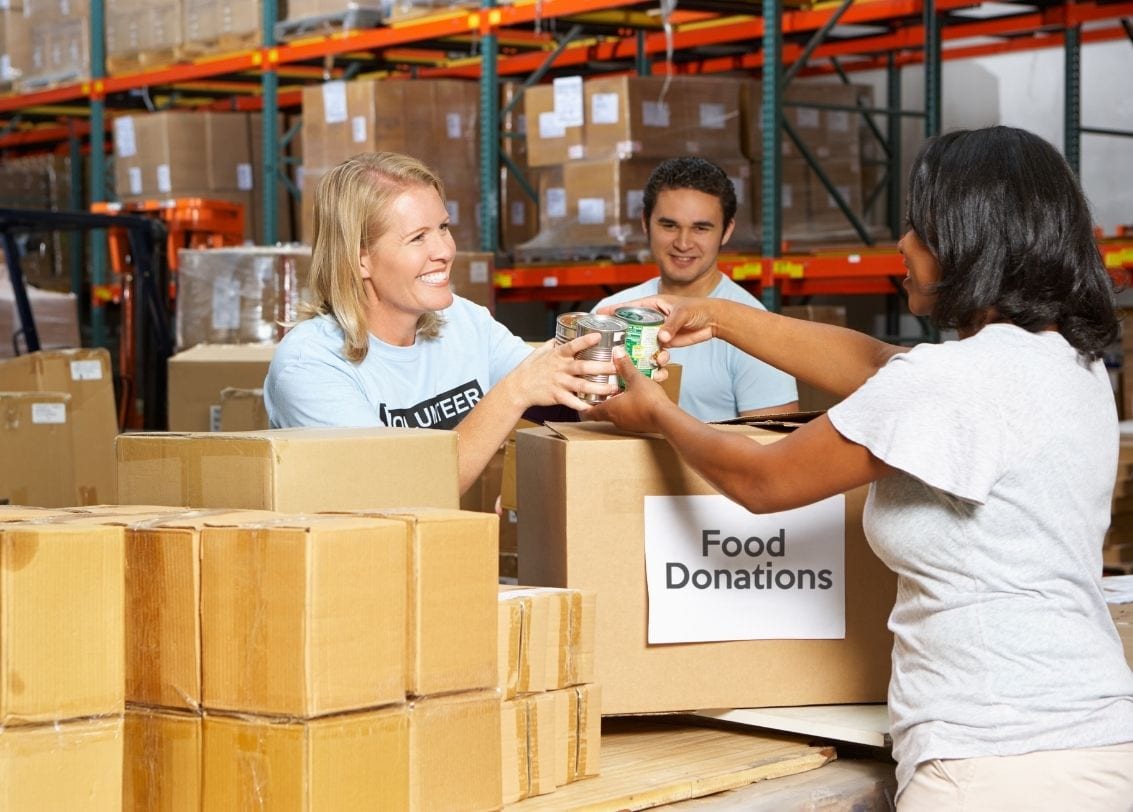 We strongly believe in maintaining a special commitment to our local communities and to our employees. With that in mind, Crew2 proudly supports local non-profit organizations and encourages employees' volunteer efforts.