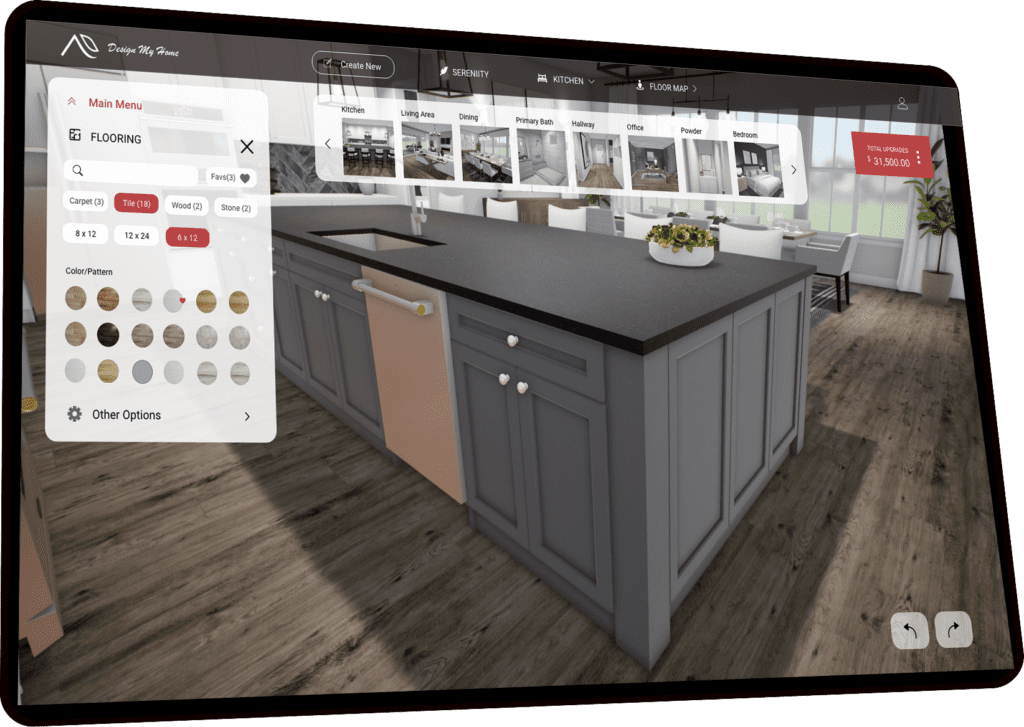 Virtual Design Studio
Designmyhome
 Offers Industry's Most Powerful Immersive Design Solution Platform for Builders and Buyers.
Homeowners can utilize our tools to design their dream home and shop for available options with real time pricing
Our Solutions
Powerful end to end solutions that offer tools to engage and Empower Home Buyers thought their home buying journey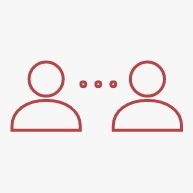 Virtual Home Design Studio
24 / 7 Online virtual design studio that helps to reduce face to face appointments and drive increased options sales and profitability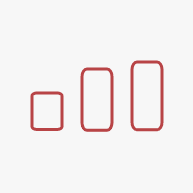 Home Insights
Powerful insights for home builders that help drive operational efficiency and email notifications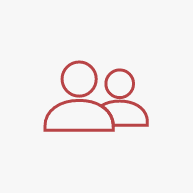 Sales/ Buyer Engagement
Suite of tools to support sales productivity and increase buyer engagement offering Interactive site plans, pre sales lead get, appointment scheduling and email notifications
Engage Prospective Buyers
Capture potential customers online with stunning visuals showcasing builder floor plans, including virtual tours, high-resolution renderings, video fly throughs, and social media content.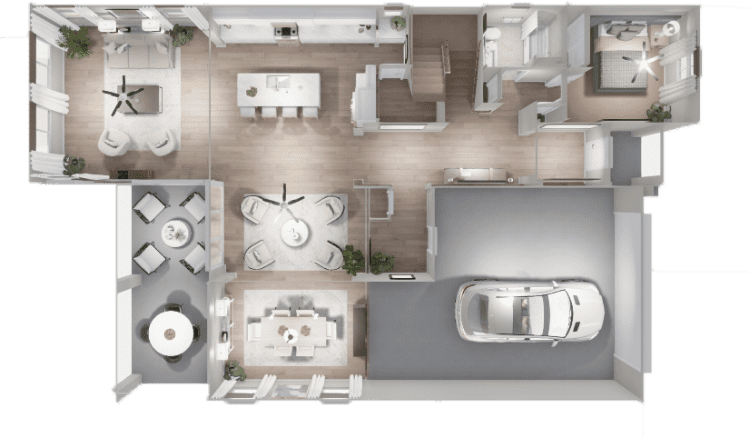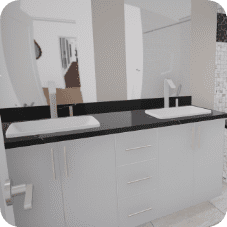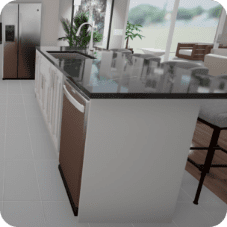 Empower Homebuyers with Immersive Virtual Design
Increase confidence among buyers with virtual design tools that show exactly what their future home will look like — complete with custom finishes.
Enrich Buyer Experience
Buyers design homes anytime, from anywhere, with an engaging, digital experience that showcases the specific features available for each home. From initial sales engagement, to pre-design appointments and 100% online finish selections, fully transforms the design experience.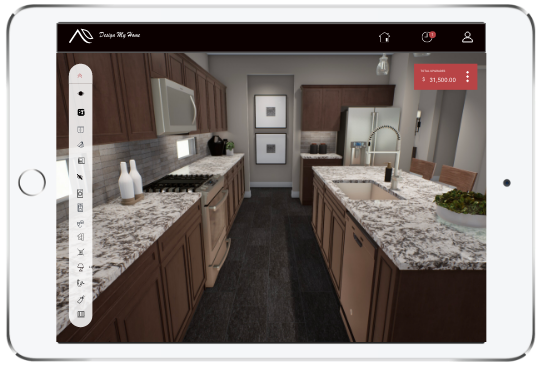 Drive Sales Conversion
Homebuyers are 7 times more likely to move forward after viewing our inspiring virtual tours.
Increase Homebuyer Confidence
Homebuyers spend 24% more time designing online, accelerating decision making.
Maximize Options Revenue
Options spend is 25% greater when using design technology to select options and upgrades.
Contact Us
Contact Interior Logic Group or send us a message. We would love to hear from you!