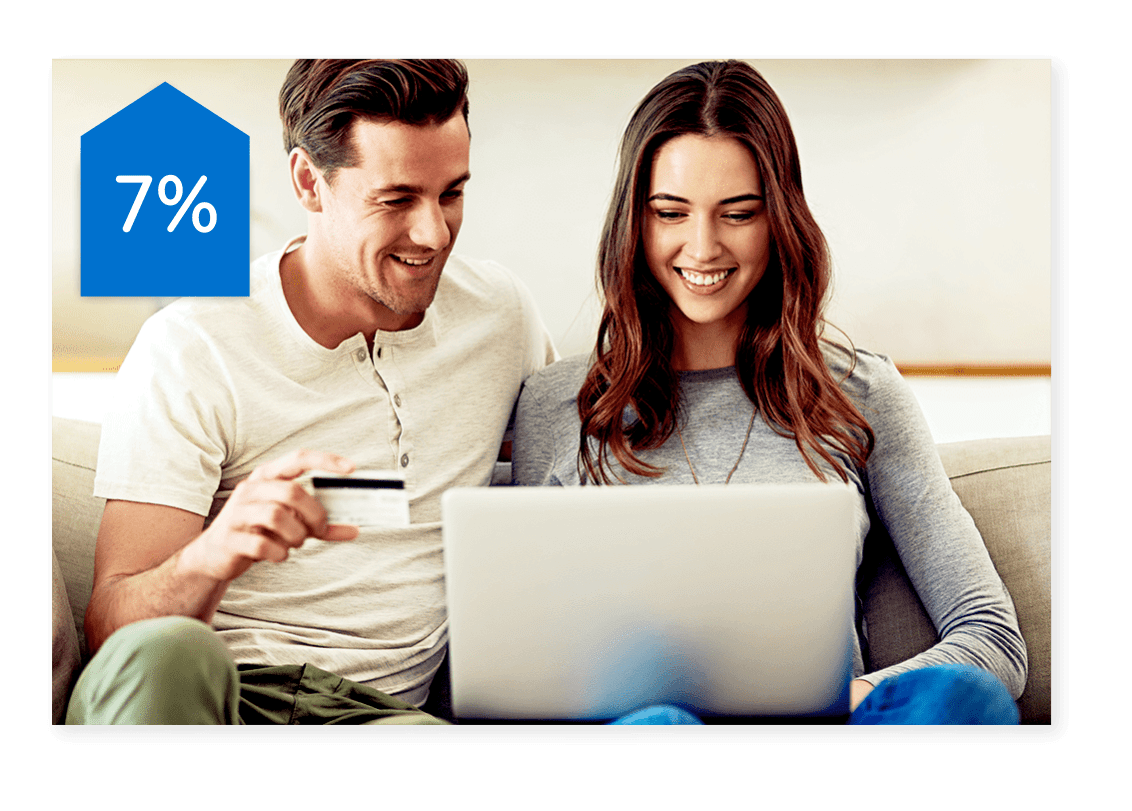 Homebuyers are 7 times more likely to move forward after viewing our inspiring virtual tours.
INCREASE HOMEBUYER CONFIDENCE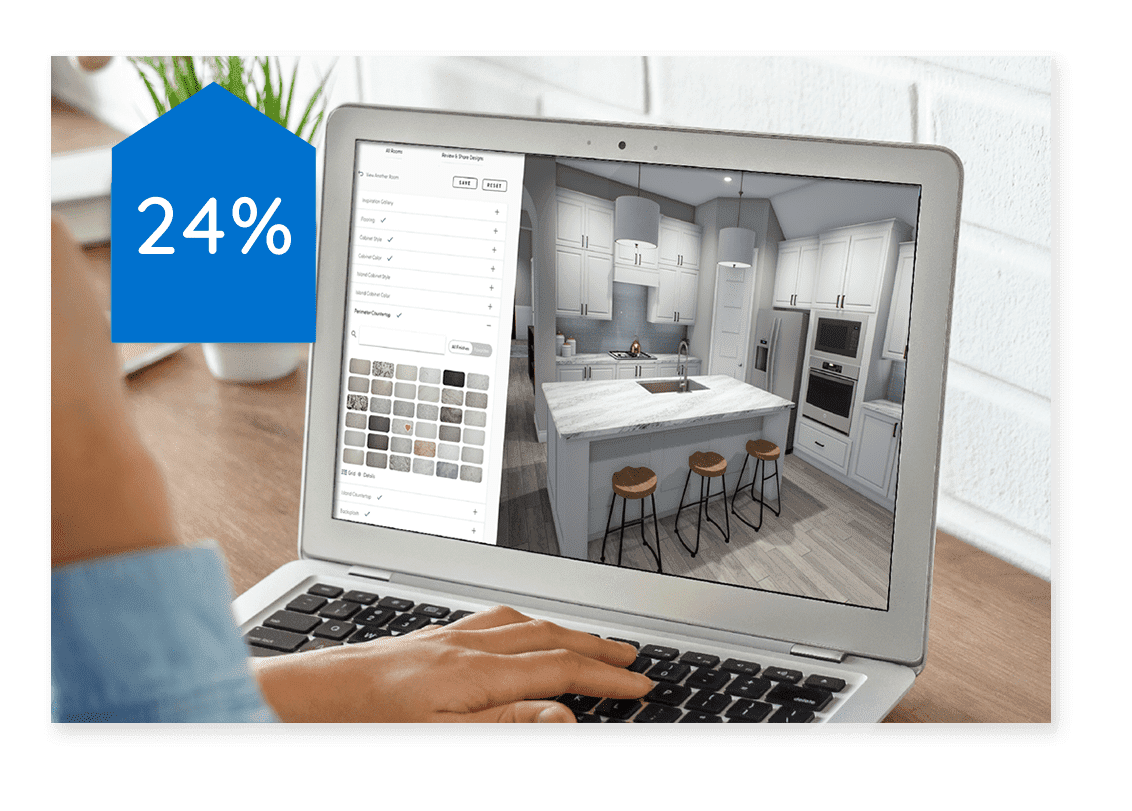 Homebuyers spend 24% more time designing online, accelerating decision making.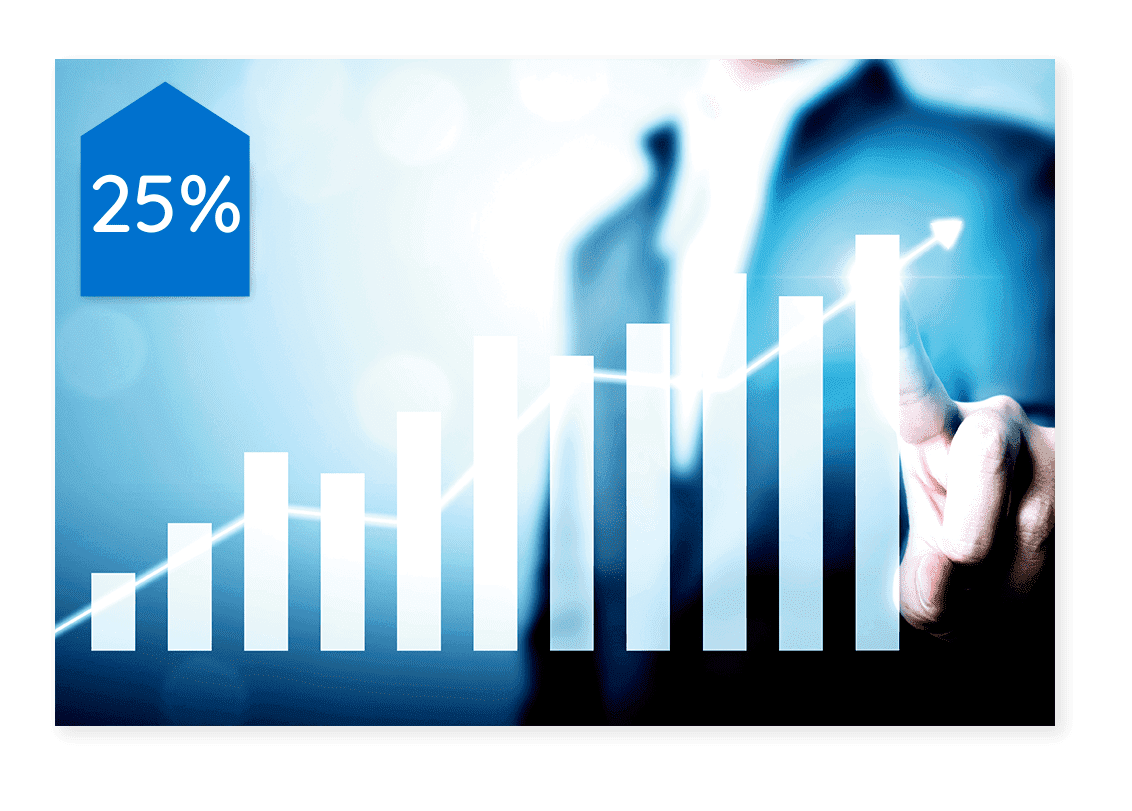 Options spend is 25% greater when using design technology to select options and upgrades.
The Leading Technology Platform for Homebuilders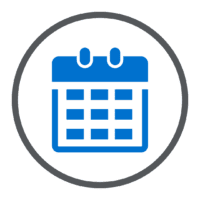 HomeConnect
Homebuilders and designers connect with homebuyers to schedule design appointments.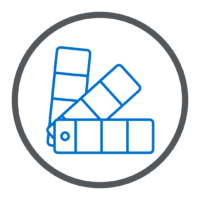 HomeDesign
Homebuyers design their dream homes virtually, and shop available lifestyle and flooring options with real time pricing.
Learn More…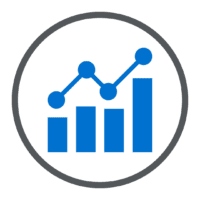 HomeInsights
Powerful analytics that enhance homebuilder and supplier profitability.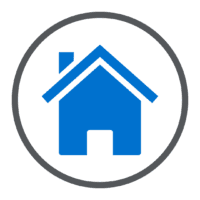 HomeFulfill
Home design selections become beautifully executed interiors.
Powered By: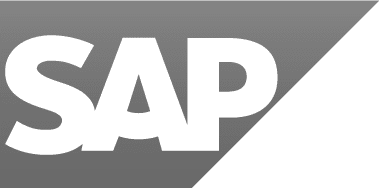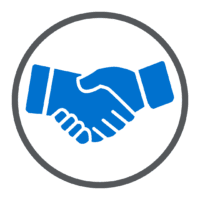 HomeTeam
Builder and Supplier Partners integrate with the ILG platform through APIs supporting seamless data exchange.
Powered By:

What Our Clients Say About Us
"Customers want to see their exact homes with all their options…We've seen quicker sales, more satisfied customers, and more confident and frequent upgrades." Read more
-Ken Peterson, VP of Sales & Marketing at Shea Homes
"We expect Roomored to help our organization analyze more objective data with ease and give us agility and confidence in our forecasting and product rationalization." Read more
-Ben Clarke, VP of Customer Experience at Richmond American Homes
"Roomored virtual tours helped increase quality leads and overall sales…Not only can they walk the property without actually having to walk it, but they can visualize different finish options and virtually design their home."
-Ilir Imeraj, Marketing Director at Brock Built Homes