Immersive Virtual Design Studio
Homebuyers can now visualize, configure, price, and quote the interiors for their dream home in real time with just a few swipes. Builders can offer customers an almost endless catalog of options while saving days on the design process.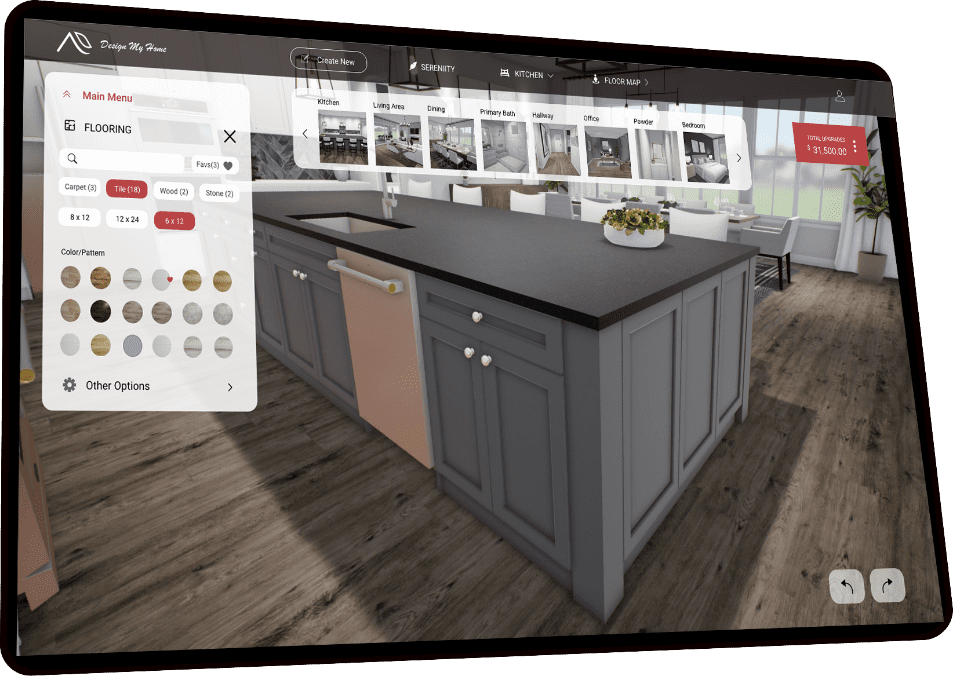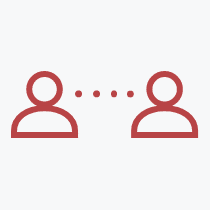 Empower Prospective Homebuyers
Interactive, actual floor map, rich catalog, and intuitive navigation help homebuyers to create their one-of-a-kind home in stunning 3-D virtual renderings.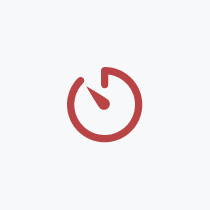 Reduce Design Appointment Time
Homebuyers come with fully backed designs giving designers quick closure.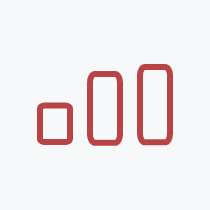 Improve Sales Conversion
Powerful features help to track and manage Homebuyers' expectations from within the platform with real-time catalog updating and visibility on saved designs.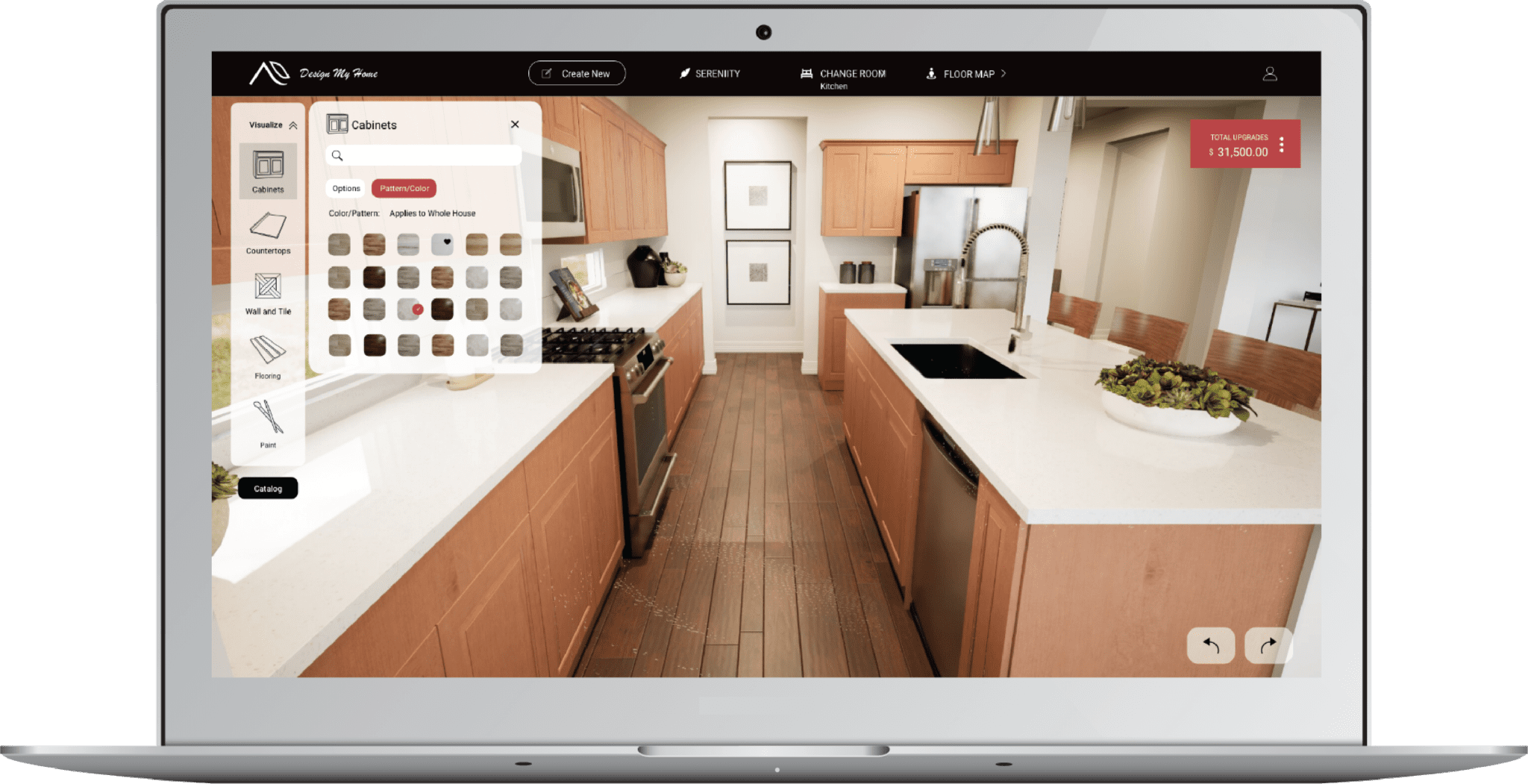 Built to be Loved by HomeBuyers
Built to Scale Builder Business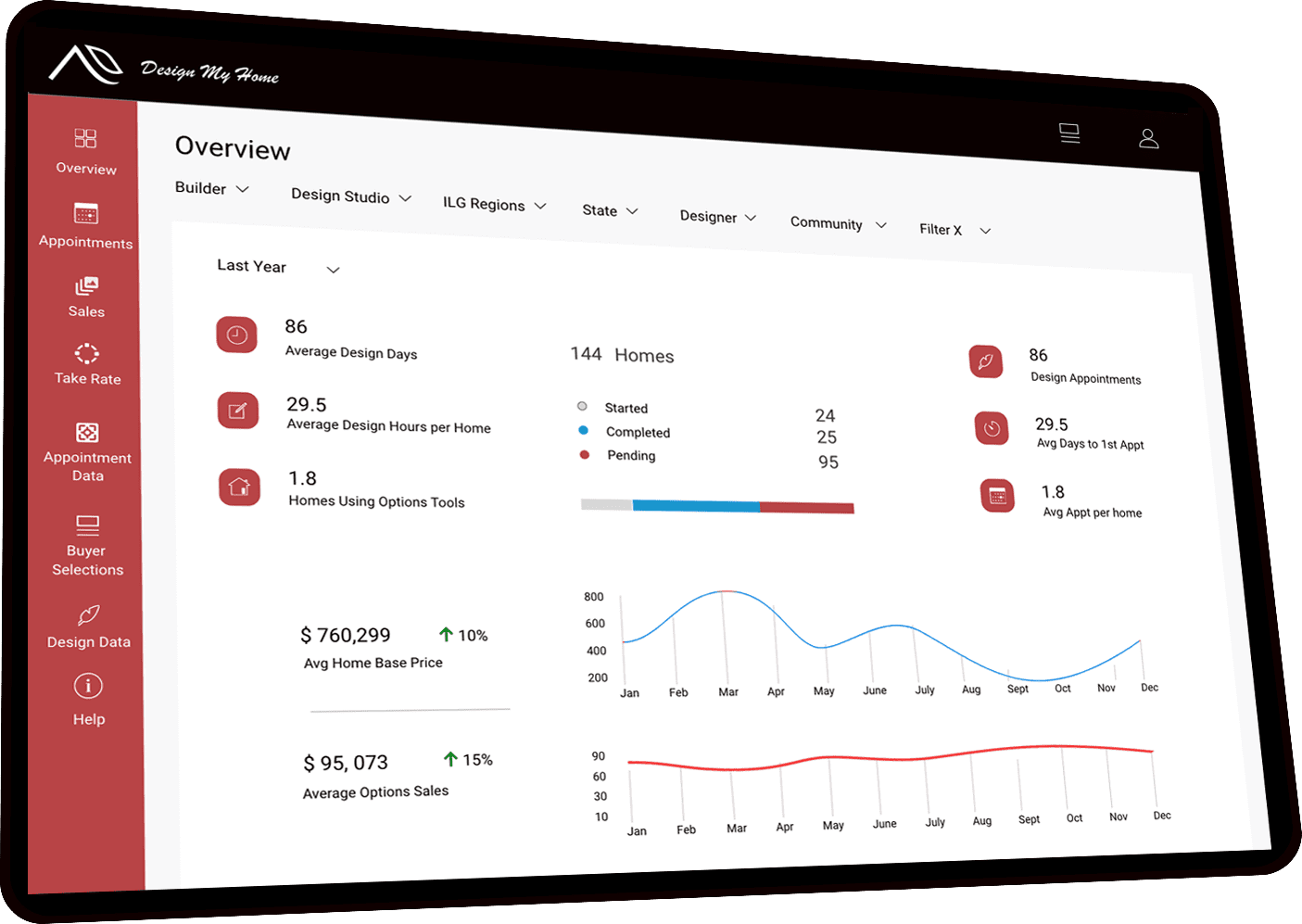 Home Builders Obvious Choice
DesignMyHome
Rich 3D Visualization, Configuration, Pricing, And Quote Capabilities
Dynamic Pricing Based On Flooring, Wall Tile, And Countertop Calculator
Customized Product Catalog
High Performance Platform
Builder Business Growth Drivers
Fully-Loaded Product Platform
Personalized To Suit Builder's Business Needs
Inspiration & Lead Generation
IEnhanced Design Analytics – Fully Integrated Service
Easy Access To Boost Sales Cycle & Manage Sales From A Single Dashboard
Other Software
Lacks Integrated Pricing, Fragmented, Requiring Multiple Vendors.
Builder Business Growth Drivers
Extra Charges For Each Functionality
Extra Fees For Customizations
Early-Adopter Builders Report
Significant Process Improvement & Business Growth

7X Confidence
Homebuyers are 7 times more likely to move forward after viewing our inspiring virtual tours.

24% More Time
Homebuyers spend 24% more time on immersing themselves in the online design process, in turn, accelerating decision making

25% Increased Spend
Options spend is 25% more when using technology to select upgrades
Contact Us
DMHSales@ilginc.com