Americans are taking more pride in their homes than ever before—perhaps because we just spent two years immersed in our living spaces.
As people continue to revamp and invest in their homes—and the space outside their homes—it's important for builders to be educated on the latest home design trends. By staying on top of these trends, whether they are faddish or grounded in a more long-term cultural shift, builders can maximize business and provide much-needed guidance to home buyers.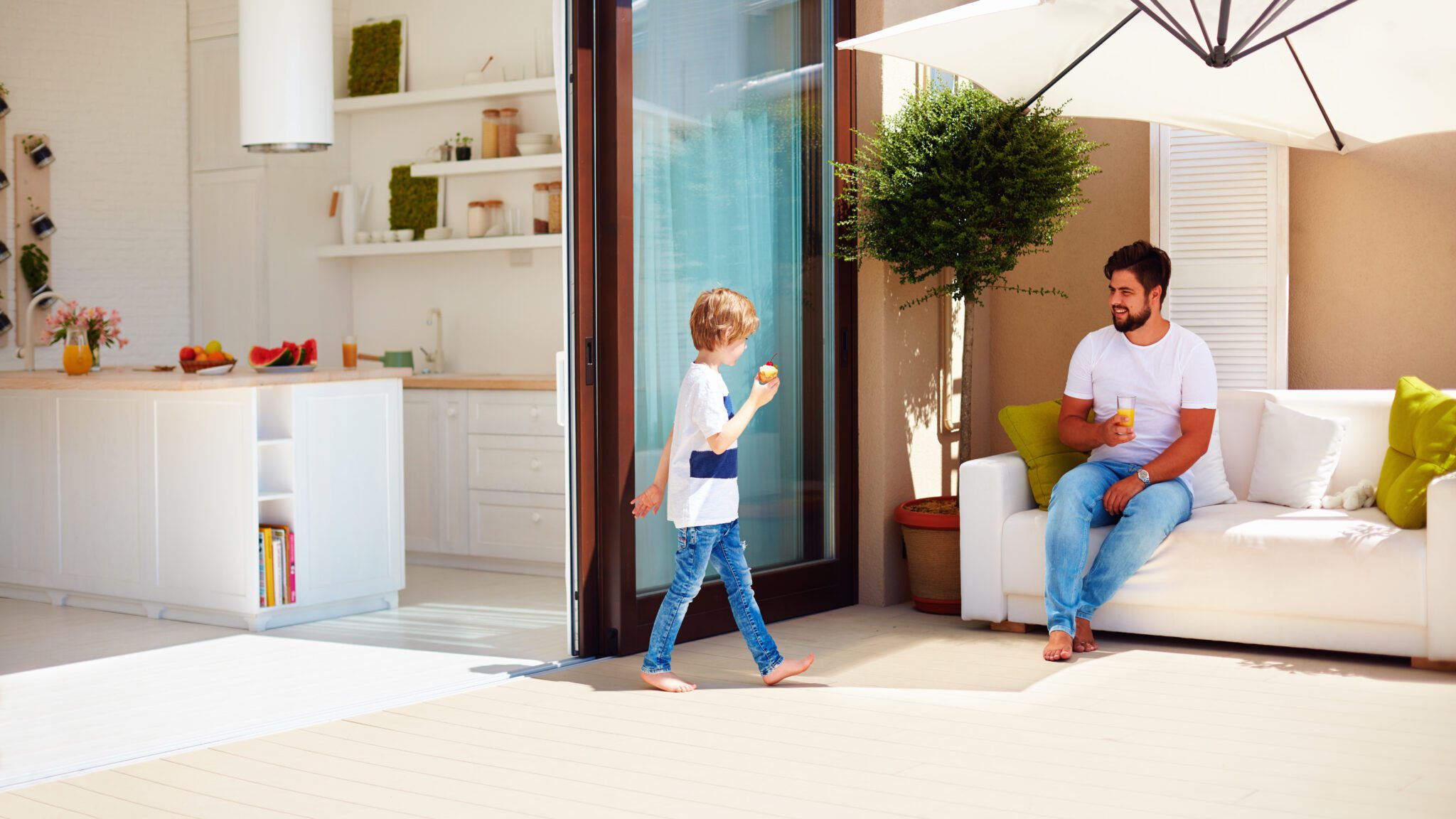 Here are a few emerging home design trends that smart builders are integrating into their studios and showrooms.
Evolving Technology & Sustainable Materials
Experiential tech is rapidly innovating and improving. Soon, our homes will be self-sustaining, tech-savvy hubs that reflect our moods, needs, and desires. (Think: Alexa 2.0: total control of your home with wireless connectivity.)
Using a smartphone or a built-in "smart home" system, homeowners will be able to control everything from temperature to lighting, and more for optimal comfort. The technology will also allow homes to operate with sustainable practices, conserving both money and natural resources.
Builders must 100% pay attention to the latest built-in tech homes, which consumers of all incomes are increasingly seeking. According to National Association of Realtors, technology-integrated homes provide efficient living spaces and extraordinary functions that can elevate one's lifestyle.
Builders can incorporate tech and sustainable materials into their showrooms by explaining how they prefabricate materials in a controlled environment to improve quality and eliminate excess waste.
Additionally, builders can look into qualifications for meeting Leadership in Environmental & Energy Design (LEED) standards to better showcase their sustainable measures to prospective clients and homebuyers.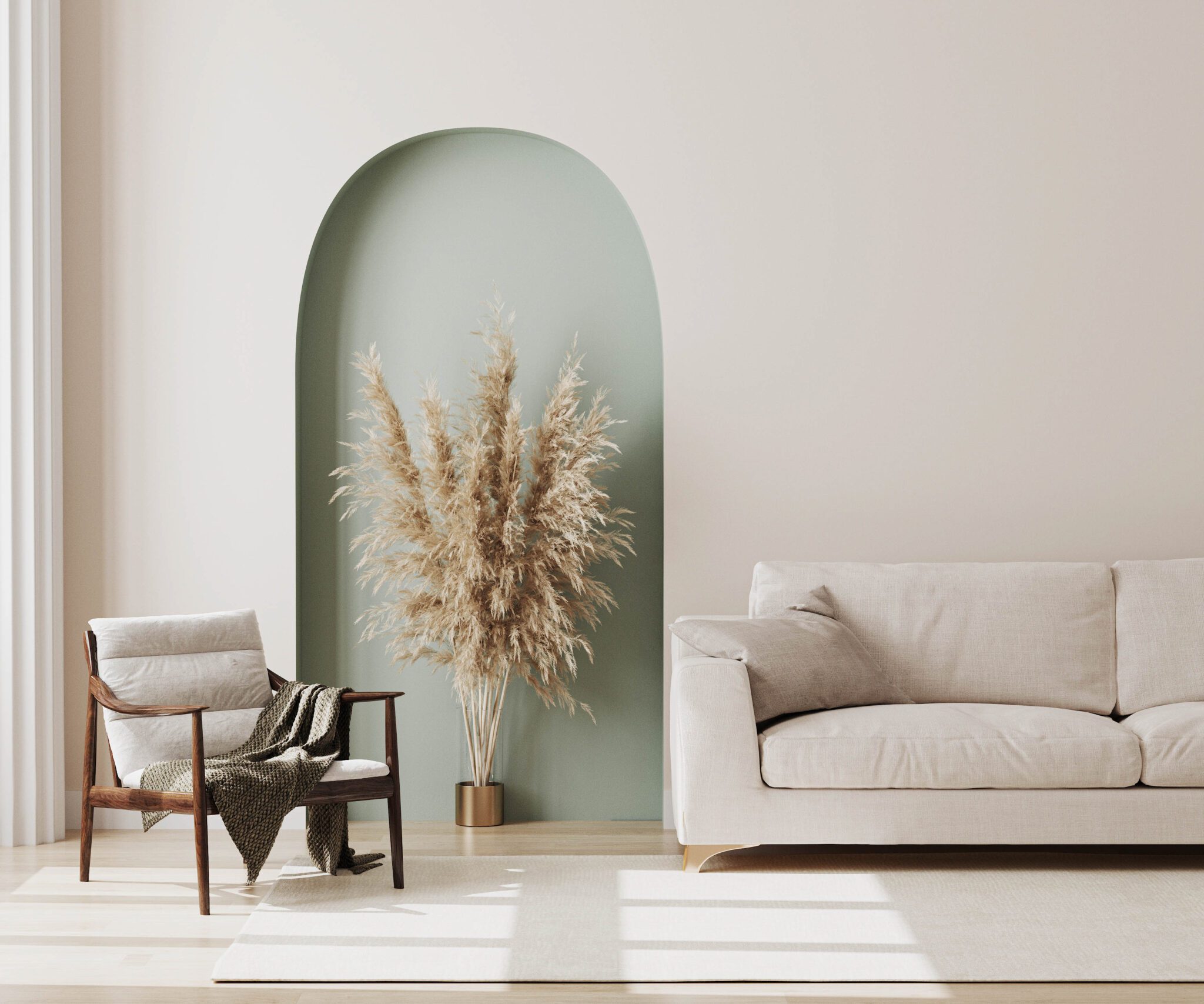 Curvaceous Design & Accents
Builders can expect to see an increased demand for more arched openings, barrel-vault ceilings, and more voluptuous yet clean furniture, resonant of Bauhaus, Mid-Century Modern, and even hints of Art Nouveau.
It's time to part with "straight-line syndrome" and embrace this new era of more maximalist self-expression without compromising or overriding the juxtaposition of clean, open-air looks that have become a staple of our times.
Outdoor Luxury as the Preferred Luxury
Americans have undergone a cultural shift in how they view the area outside their homes. In fact, outdoor space has become one of the biggest deciding factors in home buying as 90% of Americans agree that their outdoor living space is more valuable than ever.
Additionally, people value the mental health aspect of being outside. We have seen this manifested in the form of biophilic design incorporated into office, workplaces, and retail experiences – and the same is true of the home. Co-mingling nature with shelter is leading to one of the greatest shifts in buyer priorities.
This is where landscaping and hardscaping are essential – builders can design extensive patios and innovative landscaping that maximize backyard and patio space while also making it a flexible space. They can also bring the outside inside by incorporating natural fabrics, themes and colors into home finishes.
Conclusion
The ethos and narrative of the home has changed.
As people's values and intentions have realigned over the last couple of years, they want homes that reflect their individuality and personal styles. Builders can take advantage of this shift by remaining attuned to the latest home design trends and showcasing them in refreshing ways in their design studios and showrooms.