As the largest national provider of interior design and finish solutions for the building industry, we know all residential construction companies have one common goal – delivering a positive experience that exceeds their homebuyers' expectations.
A builder can best accomplish that goal today by teaming up with providers that can help buyers build their dream home. These partners ideally have a deep expertise in working with builders and are constantly evolving to provide solutions for the homebuying process.
Interior Logic Group (ILG) is a prime example of a trusted partner to the residential building industry. We have more than 200 locations and 100+ design studios across the U.S., and our team members have been serving the country's top 20 largest builders for an extensive number of years. We have a deep history of working directly with buyers to deliver a design experience like no other. And, we offer a full suite of builder solutions, from installation to design studios to technology platforms, that can make residential construction significantly easier and more efficient.
Here is how ILG's roster of solutions can directly benefit builders: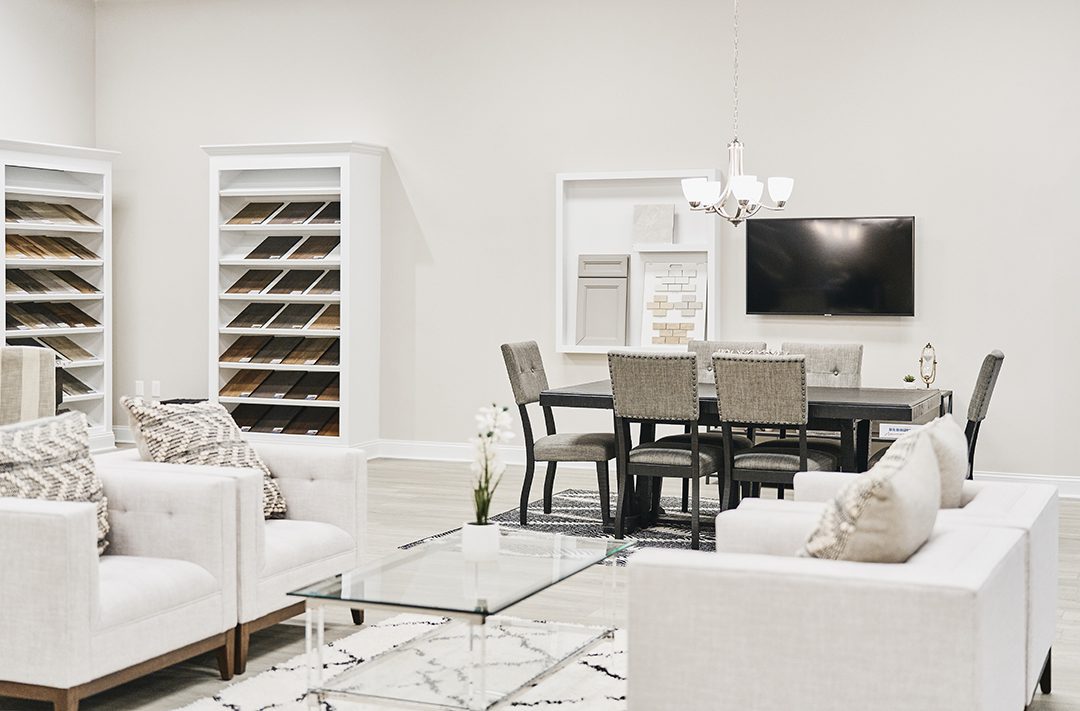 Builders can leverage a trusted industry partner to support their business.
ILG has long-standing relationships with many of the best industry leaders in the country. These are talented local market teams who in turn are able to utilize their expertise and labor relationships to deliver superior work.
For example, we have a large network of installation partners, allowing us to be the largest and most trusted installer of interior finishers. Our local market scale and extensive experience in installation enable us to offer a streamlined process and high-quality end result that homebuyers love.
In addition, our customers get the ease of working with a single, trusted provider who oversees every project, which promotes peace of mind and ensures a consistently excellent outcome.
By taking advantage of ILG's full suite of installation, design, and technology, builders gain access to a wealth of leveraged expertise to deliver scalable solutions.
Builders can direct buyers to design studios that offer a customized experience.
ILG offers both builder-branded and ILG-branded design studios that provide a truly personalized homebuying experience from beginning to end.
At each studio, buyers meet with an experienced designer to begin building the home they always wanted. ILG offers a range of product offerings including flooring, cabinets, countertops, and window coverings. Buyers are able to see kitchen and bath vignettes that give them inspirational designs. This provides homebuyers with a tangible experience, giving them a clear picture of what their home could look like.
Rather than presenting buyers with an overwhelming stack of home design choices, ILG's design studios help guide customers through the process, making these decisions much easier and less time-consuming than many other studios. This creates a considerably more enjoyable and customized experience for buyers, which is also a benefit to builders.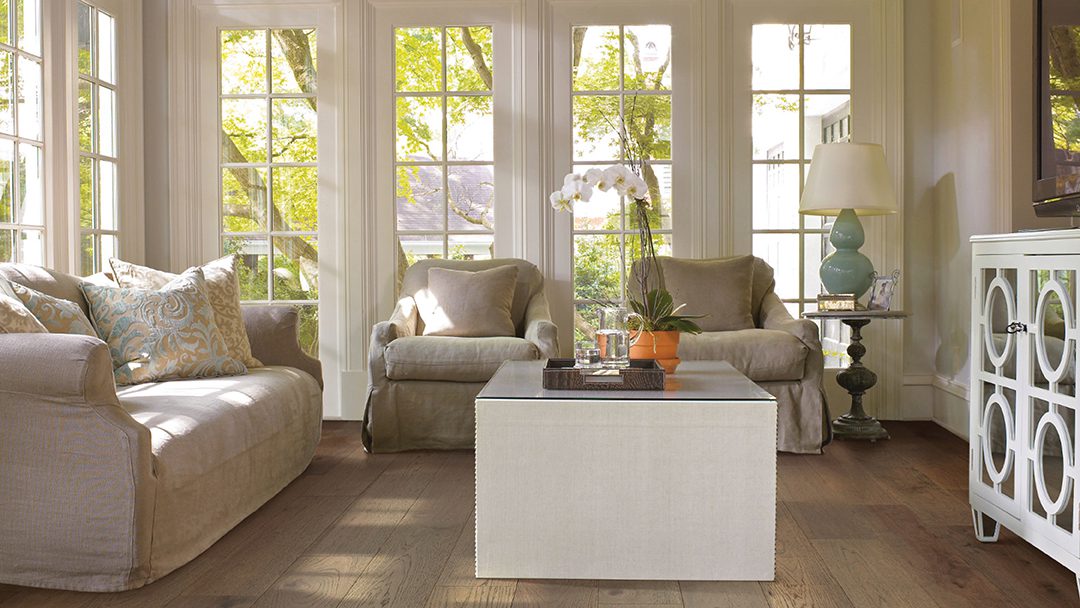 Builders can utilize ILG's state-of-the-art technology t o help homebuyers discover and visualize their dream home design.
ILG offers a 3D visualization software called Roomored that enables homebuyers to design their homes in a whole new and exciting way.
This leading-edge design platform offers powerful sales and design solutions for builders while uniquely showcasing the design possibilities for buyers. Throughout the shopping experience, buyers can access the finish options within their builder's design catalog and virtually customize cabinets, countertops, backsplash, flooring, and more!
Roomored's curated design process also allows builders to add on finish options that give buyers more choices. It's a great way for buyers to prepare for a design studio visit and reduce the amount of time spent there, which creates stronger and more positive relationships with builders.
Delivering first-class service to homebuyers is one of the best ways for residential construction firms to distinguish themselves from their competitors. This can be achieved by teaming up with a strong service provider like ILG that has deep expertise in the homebuilding industry. By leveraging ILG's full suite of builder solutions, residential builders can gain access to a wide network of superior industry partners, direct buyers to design studios that offer a customized experience, and utilize state-of-the-art technology to provide homebuyers with greater control and ease over their home design. The results drive homebuyer satisfaction and loyalty for many years to come.