Property owners and operators – especially those involved in rental and senior housing – have a lot on their plates.
In addition to evaluating potential renters, marketing, addressing tenant concerns, collecting rent, taking on all of the financial responsibilities for their assets and much more, property owners and managers also must choose and install flooring and keep their properties attractive and competitive in the market.
While this is a heavy load, these stakeholders don't need to shoulder it alone.
Interior Logic Group has a property services division that can help rental and senior living property owners and operators with choosing and installing flooring. Here are three ways this division can lend a hand: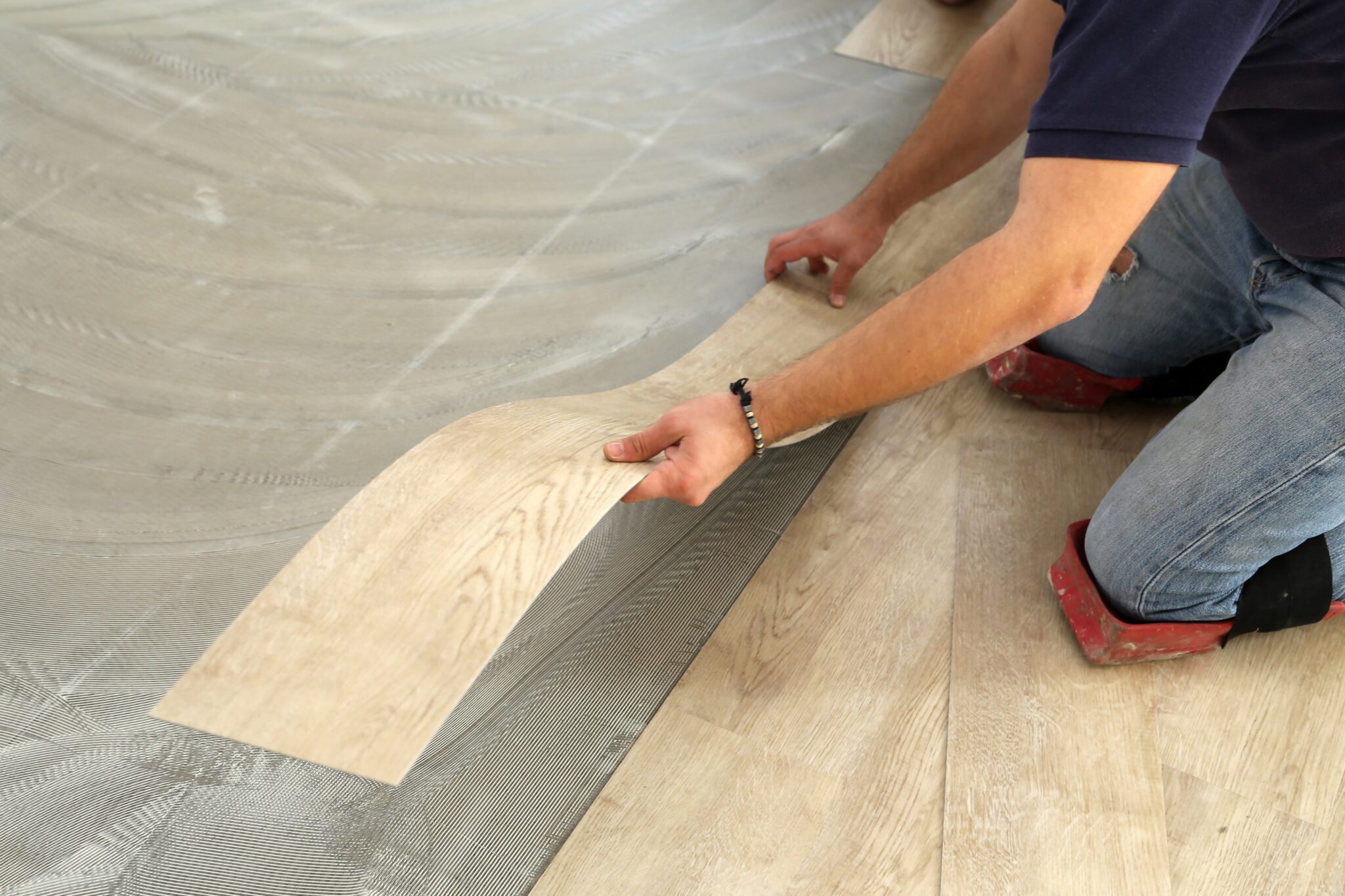 We are a national one-stop shop…
Interior Logic Group Property Services is one of the nation's leading suppliers of carpet, vinyl, and hard-surface flooring for apartment homes, single-family rentals and senior living communities. We are owners' and operators' go-to flooring experts, and we have locations in major markets around the country. ILG Property Services provides a single point of contact for all flooring and installation needs, and our quality-control team ensures the highest-quality product and installation available.
…that provides local service.
Because we have operations in locations around the nation, we provide property owners and operators with the convenience of a local partner. That means someone nearby they can turn to for help with all of their flooring questions and concerns. This can mean the world to a landlord or property manager who is juggling 800 balls at once.
We help rental properties remain environmentally conscious.
ILG's Property Services is fully engaged in responsible and meaningful green efforts, with sustainable and recycled flooring products. Stakeholders can rest assured that the flooring products they choose meet the highest standards for sustainability, which is becoming increasingly important to rental property and senior living residents and investors alike.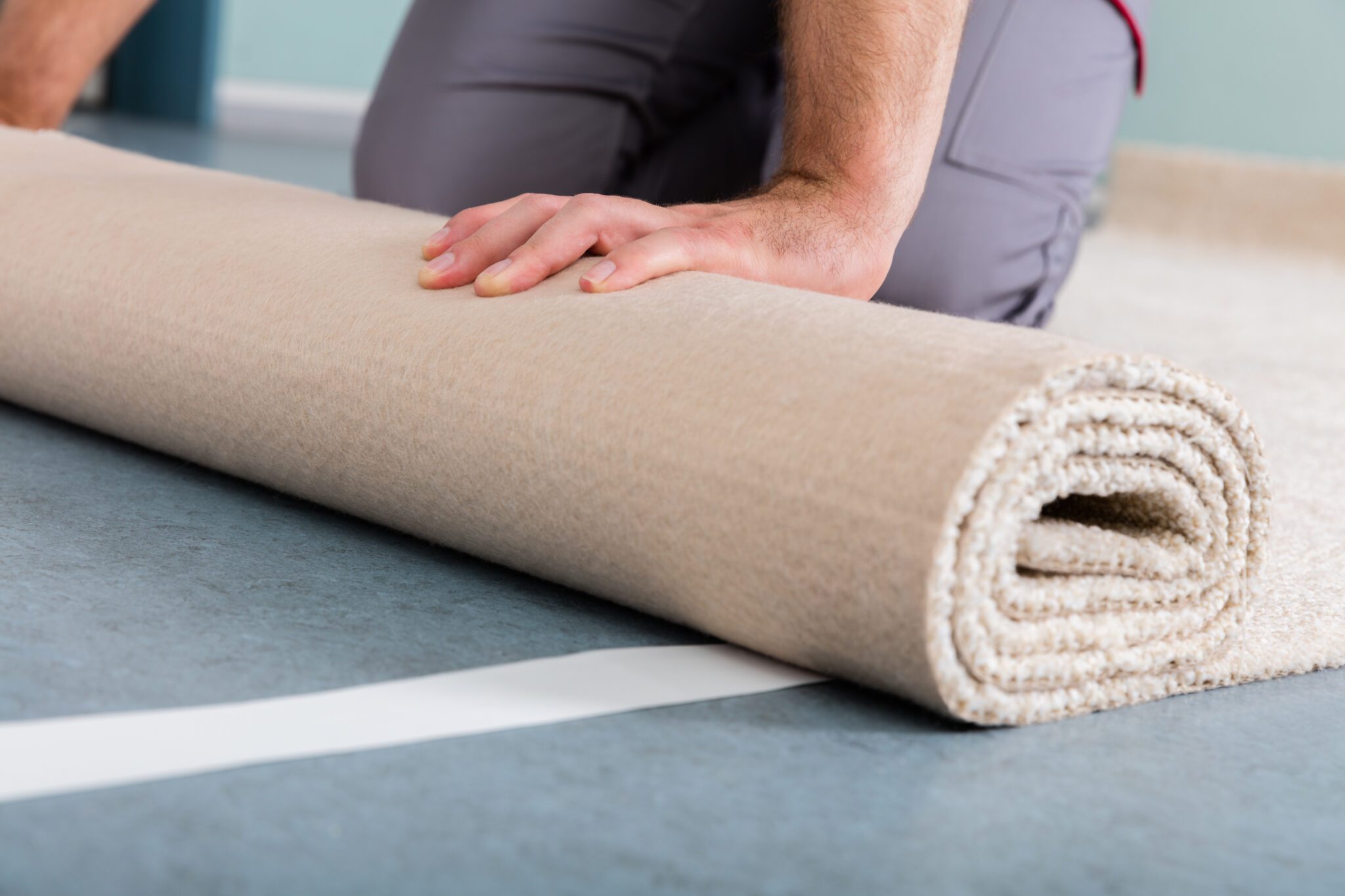 We go above and beyond with service.
Our all-in-one online portal provides the ability to place orders, request an estimate, track invoices, control budget, and monitor real-time schedules for all current projects. Customers even have access to a prorate flooring calculator for resident back charges due to flooring damage. We also offer repair programs to stretch the life of rental flooring, and we provide flooring and installation for unit turns, rehab projects, condo conversions, new construction, common areas and capital projects, among many others.
With everything rental and senior living property owners and operators do, having a partner nearby who can handle their flooring needs is a godsend. ILG's Property Services is a national one-stop shop with local service that can help stakeholders keep their properties environmentally conscious and manage flooring choices and installation through superior service. Partner with us, and you can't go wrong.