Deciding on home finishes can be incredibly time consuming and an outright hassle.
Did you know Interior Logic Group (ILG) works with several vendors as the largest national provider of interior design and home finish solutions for the building industry. This network of trusted vendors makes ILG your one-stop shop for all things interior design.
Emser Tile, one of ILG's vendors, is a leading designer and a producer of the world's finest tile and natural stone. With a wide product assortment designed for fashion, demand and longevity, Emser Tile has something for everyone. Below are emerging tile trends to keep in mind for your residential design studio: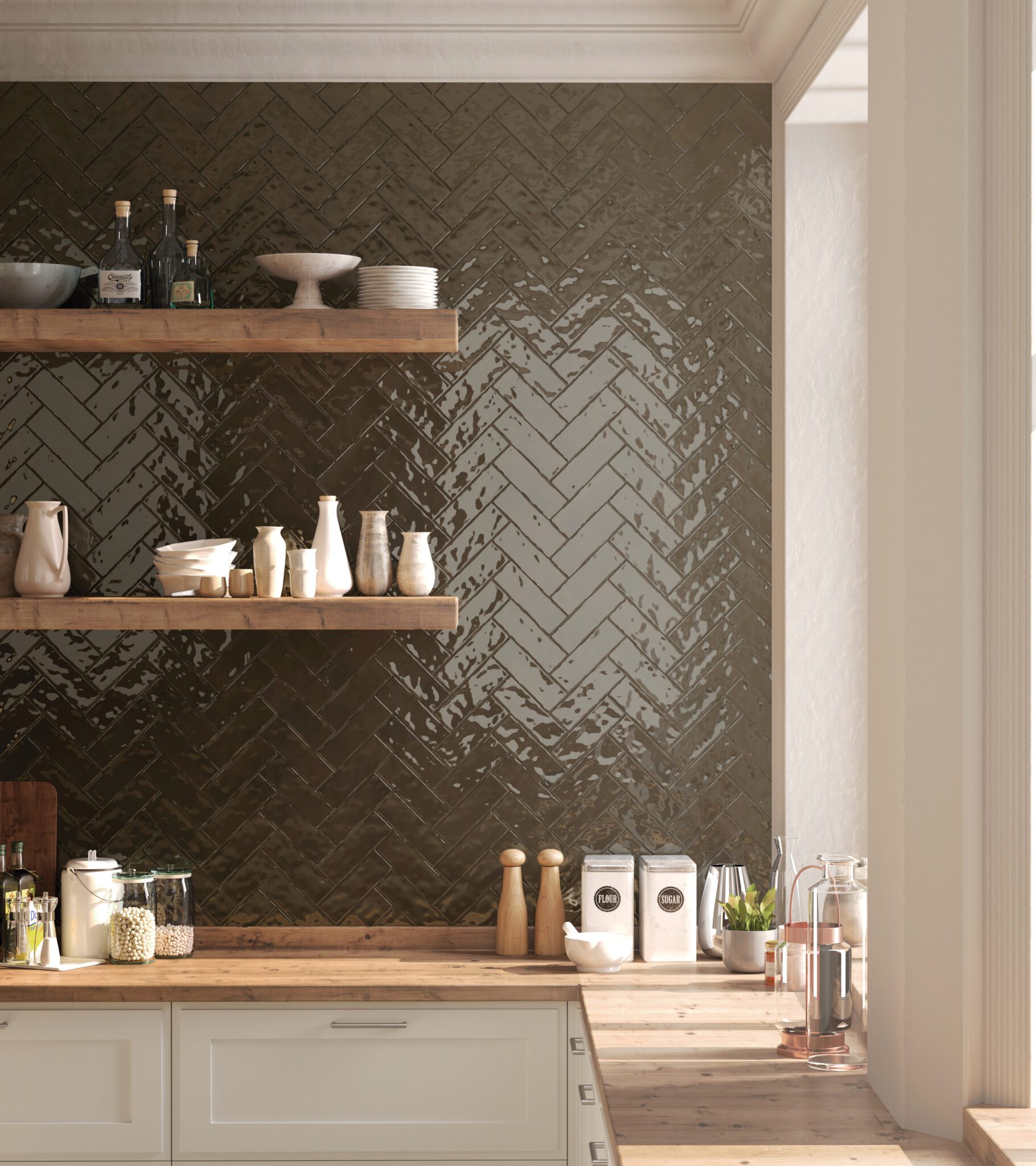 Moroccan inspired
Inspired by the rich culture of Morocco, this style takes its origin from Moroccan and Moorish architecture. Design elements resemble the architectural arches and shapes popularly depicted in Moroccan doors, windows, alcoves, and lanterns.
This style can be viewed as a counterbalance to the straight-line characteristics found in modern interiors. Rather, its intricate blend of color, ornate motifs and layered texture combine effortlessly with contemporary décor. The rhythmic movement of Moroccan motifs produce a calming and comforting effect from the endless flow of their patterning. These symmetrical details depict a balanced and harmonious design.
Modern industrial
Modern Industrial is a blend of vintage style and modern sleekness. This combination of the two makes a unique layered statement.
The style takes minimal décor inspiration from old warehouses, factories and other industrial structures that may have been converted to living or office spaces. Key design elements include mixing raw, natural materials and architectural details like brick, metal, wood and cement.
Generally, the color palette consists of primarily neutral hues and materials with rich textural interest that create a warm and inviting atmosphere. This style can be applied in both residential and commercial interiors.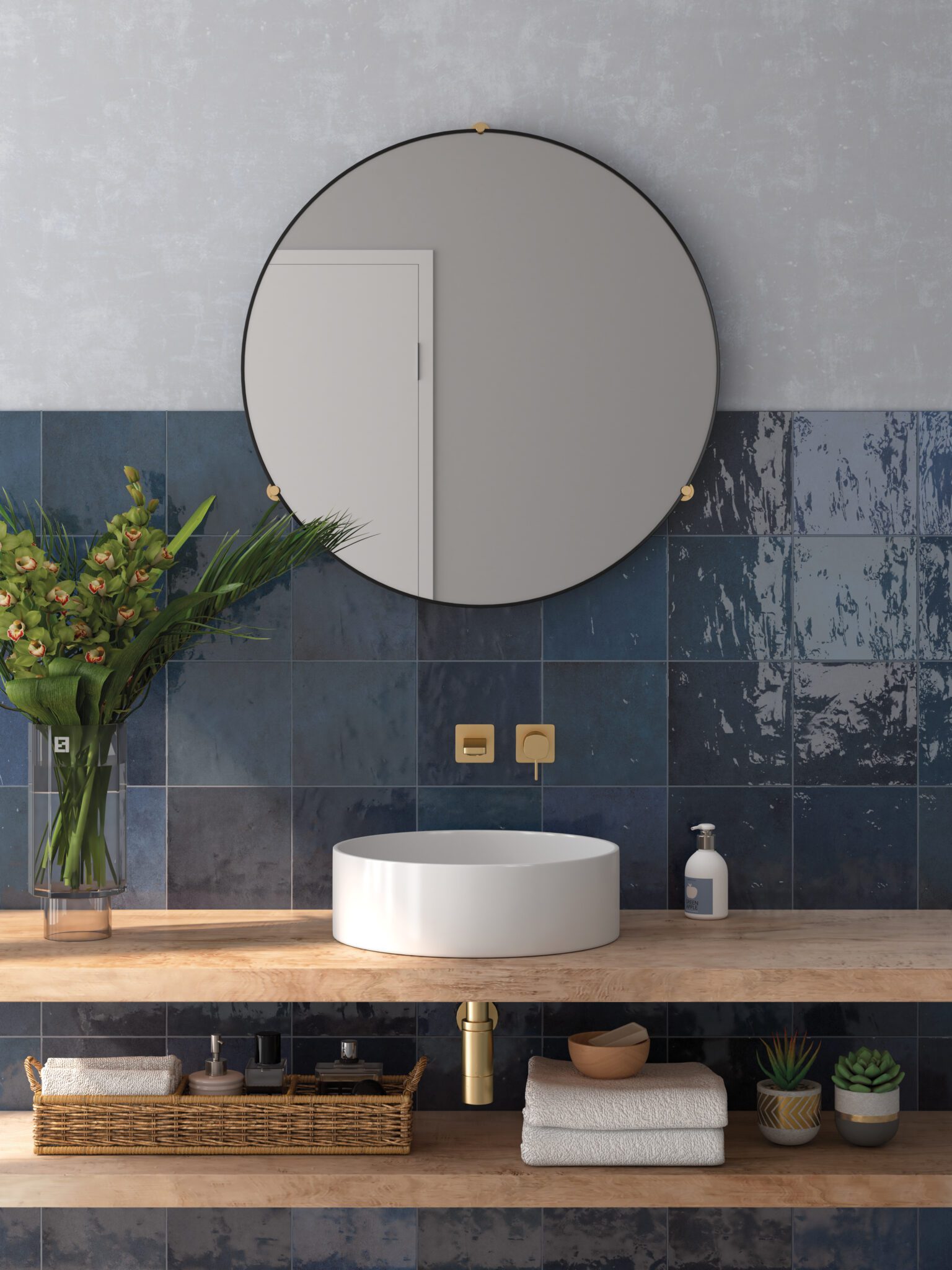 Nordic style
The Nordic style is characterized by minimalism, simplicity, and most importantly functionality. This style uses natural materials, like leather light woods and hemp to create a warm and welcoming environment.
The primary focuses are on textural appeal, sculptural shapes and earthly hues which coordinate perfectly with warm neutral shades. Clean white walls with pops of color and natural elements such as wood and stone, provide a minimalist aesthetic.
With many styles and materials to choose from, Emser Tile is one of the most comprehensive sources for interior and exterior products that include porcelain, ceramic, metal, glass, quarry, decorative accents mosaics and much more. With our roster of seasoned vendors like Emser Tile, Interior Logic Group partners with the best vendors to showcase the latest trends in our design studios. By partnering with us, you simply cannot go wrong.